Spring 2019
PRESIDENT'S MESSAGE
As I write, Christmas is nearly upon us. We have just had our annual Coffee Morning and I would like to thank all those who were able to come, despite the weather. I hope you have enjoyed the programme for the year so far; however, it is time to look forward to 2019.
Our first event is on Tuesday 15th January when we entertain the Lady Mayoress of Leeds, Cllr Mrs Pat Latty, to afternoon tea in University House. As you know, this is an expression of the close association of our two institutions, the "Town and Gown". We will take the opportunity to present to the Lady Mayoress a donation to the Lord Mayor's Charity, St Gemma's Hospice, from the proceeds of the Coffee Morning.
Following this, we have arranged a visit to the School of Medicine on Thursday 14th February. Professor Laura Stroud, Director of the Leeds Institute of Health Sciences & Associate Dean, is arranging a varied programme for us, the details of which have yet to be finalised. Hopefully, we will learn about the undergraduate curriculum and the challenges facing today's young doctors, together with demonstrations, and presentations on current medical research in Leeds.
Our March meeting will be a talk from Cllr Johnny Hayes, MBE, from York on Friday 22nd March. The title is "Bishy Road wins Britain's Best High Street Award – the story so far & lessons learned". This should be an amusing and inspiring presentation about the regeneration of a neglected part of York.
The final event before Easter is the annual Carvery Lunch, which has proved to be popular since changing to a daytime format two years ago. It will take place at University House on Sunday 14th April and the new Chancellor, Dame Jane Francis, has accepted our invitation to attend and to give us a talk on her work as Director of the British Antarctic Survey. I hope as many of you as possible will be able to come, and to bring guests, to welcome Professor Francis to the Ladies' Club.
Finally, may I remind members that it would help the Honorary Secretary enormously if you would notify her by the due date of your intention to attend meetings. This is for catering purposes as we are charged per head and do not want to be paying for refreshments we do not need. Of course, I appreciate that last-minute cancellations are sometimes unavoidable.
I send good wishes for Christmas and for 2019 to you all.

Diana Wetherill
President December 2018
Tuesday 15th January
Visit of Lady Mayoress, Cllr. Mrs Pat Latty to tea
To see a slide show of this very enjoyable event, press the Programme Tab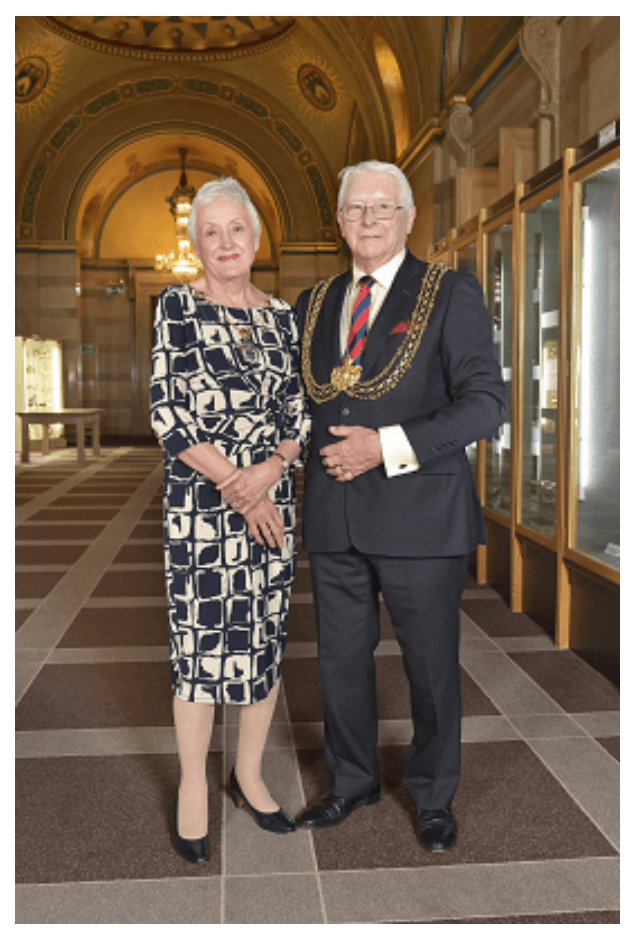 Great Woodhouse Room, University House
1.45 – 3.45 pm
Members only. No charge
...........
Thursday 14th February Visit to the School of Medicine. Clarendon Way.
12 noon – 4.00pm (To include a sandwich lunch)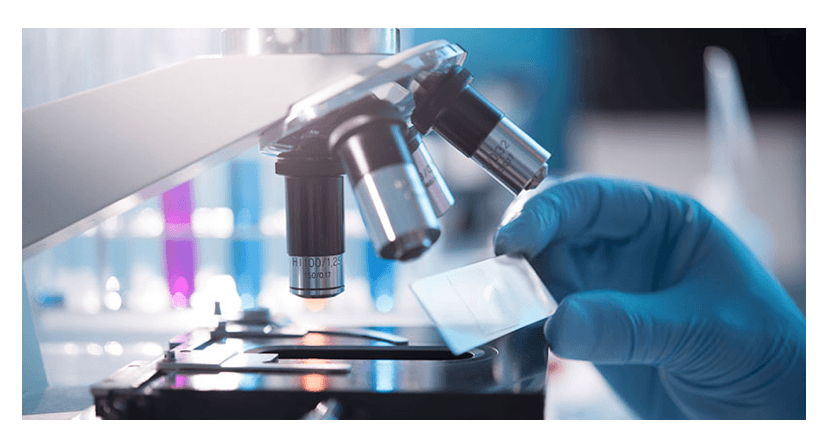 All schools within the Faculty are achieving over 80% of research activity rated as either "world-leading" or "internationally excellent".
It is currently ranked 10th for research power, a measure of the number of people within an institution producing the highest quality research.
Members only. No charge.
...........
Friday 22nd March 2.00pm for 2.30pm
A talk by Mr. Johnny Hayes MBE, the Independent Councillor for Micklegate Ward, City of York
(johnnyhayes.co.uk)
"Bishy Road" wins "British Best High Street Award"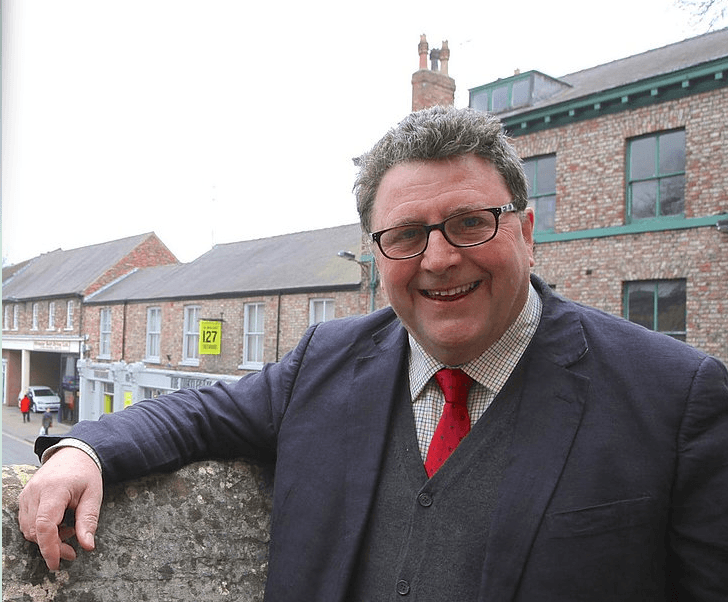 Fenton Room, Devonshire Hall
Guests welcome. £5.00
...............
Sunday 14th April
Carvery Lunch
Talk by the Chancellor, Dame Jane Francis
12-30 pm for 1.00pm
Woodhouse Suite, University House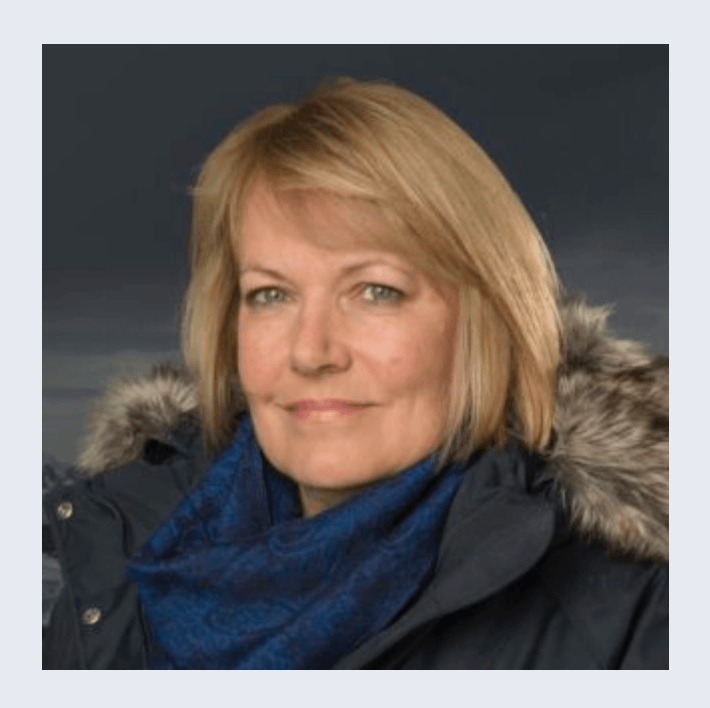 As you know, the University has a new Chancellor, Dame Jane Francis, who is Director of the British Antarctic Survey. She has accepted our invitation to join us for our Spring Carvery Luncheon on Sunday 14th April 2019 and to give us a talk on her work. She is in Antarctica in March, which is why the lunch is later than usual.
Guests are very welcome to what the Committee hope will be considered a prestigious event. £21