Spring 2020
PRESIDENT'S MESSAGE
As I write this message, I am beginning to think about Christmas and the New Year and reflect on the changes that have taken place in my own life. However, the changes I have encountered are very small in comparison to the changes that have taken place at the University since it was first opened in 1874.
We begin 2020 on Wednesday 22nd January with a visit to the Civic Hall to present the Lord Mayor, Councillor Eileen Taylor with a cheque for the money we have raised for the Lord Mayor's Charity, Leeds SARSVL. On this occasion, we have been invited for a Reception and Refreshments at the earlier time of 12.30pm. Please note also the earlier reply date.
On Thursday 13th February from 11.00 -12.30pm we will visit the University Campus. There will be a tour of the Union Building, followed by a talk by Lauren Huxley, Union Affairs Officer, and Mr Steve Gilley, Director of Estates. Mr Gilley has led the development of 20 new buildings on the campus and an investment on the estate of £700 million. It is clearly inappropriate to expect the Union to provide refreshments, and so members might like to meet informally in the Refectory before and/or after the event for coffee or lunch. Details will be provided nearer the time.
On Thursday 5th March Veronica Bird OBE, a former Prison Governor who has written a book about her life, will give a talk entitled "From Prison to Palace."
On Sunday 5th April the Spring Carvery Lunch will be held at University House. The cost will be £22 and will include a reception glass of wine and a glass of wine with the meal. Guests may be invited and we hope that this will be a very happy occasion.
Happy Christmas and New Year!
Moira Wallace December 2019
Reception and R efreshments with the Lord Mayor, Councillor Eileen Taylor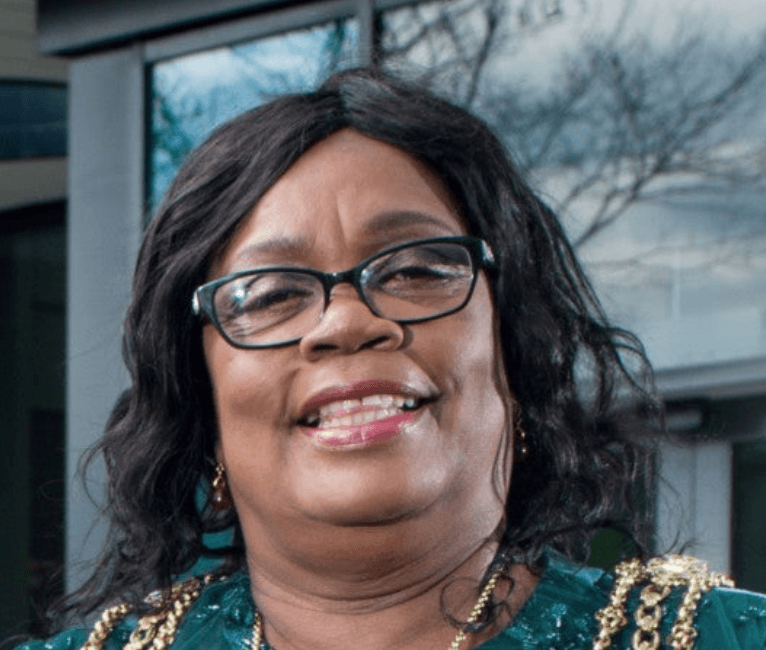 Wednesday 22nd January 12:30pm -2:30pm
Ark Royal Room, Civic Hall, Leeds
Please assemble at the Portland Crescent at 12:15
RSVP by 6th January to Mrs Gillian Roche at
gmroche@btinternet.com
Members only No charge
Campus Visit
Thursday 13th February 11:00am -12:30pm
Leeds University Union
A presentation by the Director of Estates, Steve Gilley and a tour of the Union Building by Sally Stephens, Leadership and Governance Support Manager.
The Union building is found in the centre of campus and was recently refurbished in early 2017. It employs over 500 staff, many of whom are students working on a part time basis. Leeds University is the third largest employer in Leeds City, catering as it does for 39, 173 students, 39% of whom are international.
The shops within the Union building are run with a Co-Op franchise. Here you can find the only shop in the country with a free water tap You can also find offices for the university's award-winning newspaper magazine, a theatre in the round, dance studios, a Global Cafe on Mondays, TV and radio stations and many other eating facilities including the vegan Humpit and international cuisine. Over the last few years the university has invested almost £20, 000,000 in creating more social spaces for its students.
Please assemble in the Union at 10:45am
RSVP by 6th February to
Mrs Gillian Roche as above
Members only No charge
Afternoon Meeting
Thursday 5th March 2:00pm for 2:30pm
Fenton Room, Devonshire Hall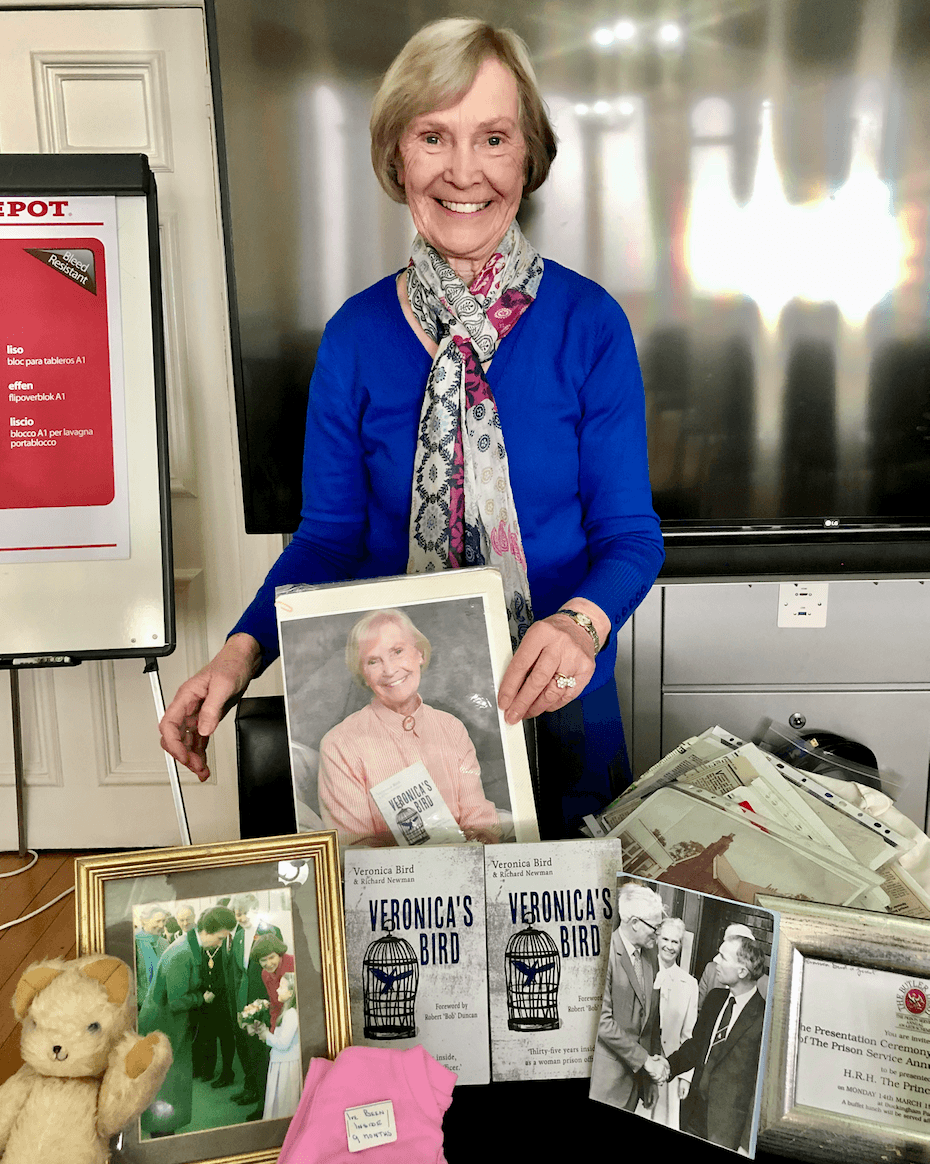 A talk by Veronica Bird OBE
Barnsley-born Veronica Bird started out as a police officer on the beat. She switched to the prison service and rose through the ranks to be a governor in various prisons, including Armley in Leeds.

Now retired from a career involving dramatic incidents such as prisoner escapes, riots and hostage-taking, she works with prisoner welfare charities. Veronica gave us one of the most interesting and enlightening talks we have heard, complete with props she brought with her (including prison knickers) and one of our own members, Gill, playing out the parts of a female millionaire convict and a Russian prison guard - most convincingly.
To see more pictures of this highly entertaining afternoon, please visit our Gallery section.
Below is an image of Veronica's book, the proceeds of which go to charity.
"From Prison to Palace"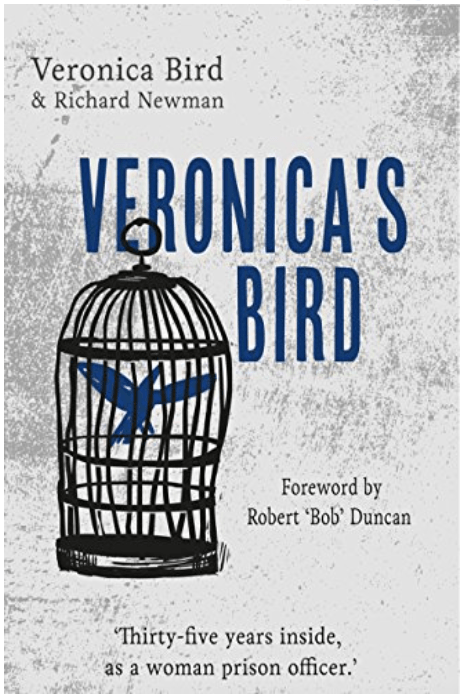 RSVP by 27th February to
Mrs Gillian Roche as above
Guests welcome £5.00
Cancelled
Spring Carvery Lunch
Sunday 5th April 12:30pm - 3:00pm
Great Woodhouse Room, University House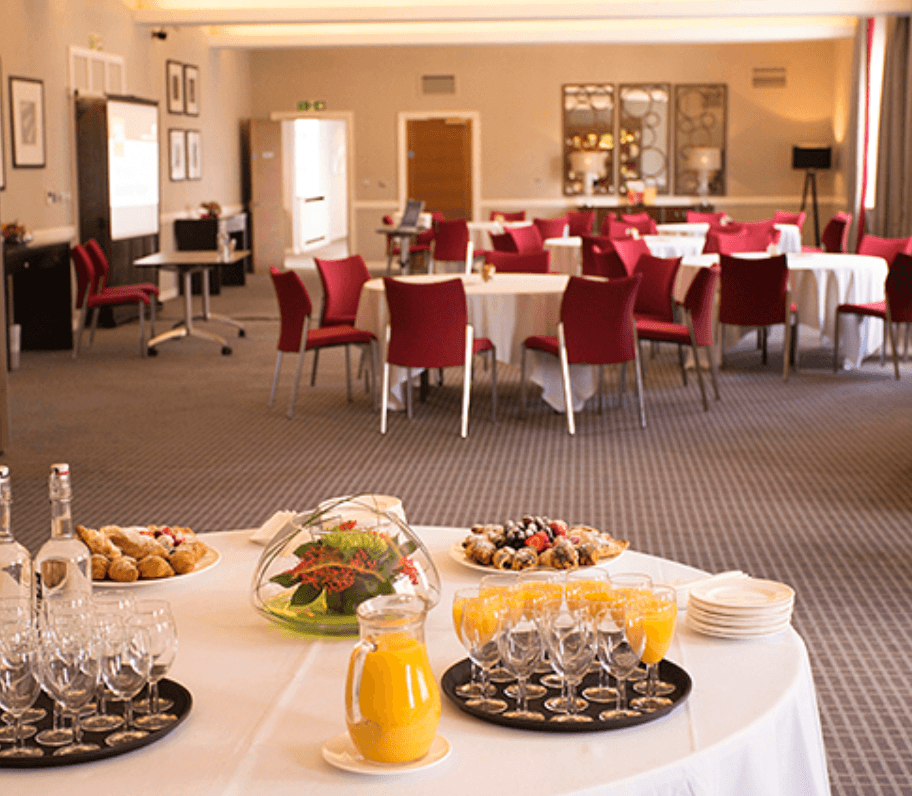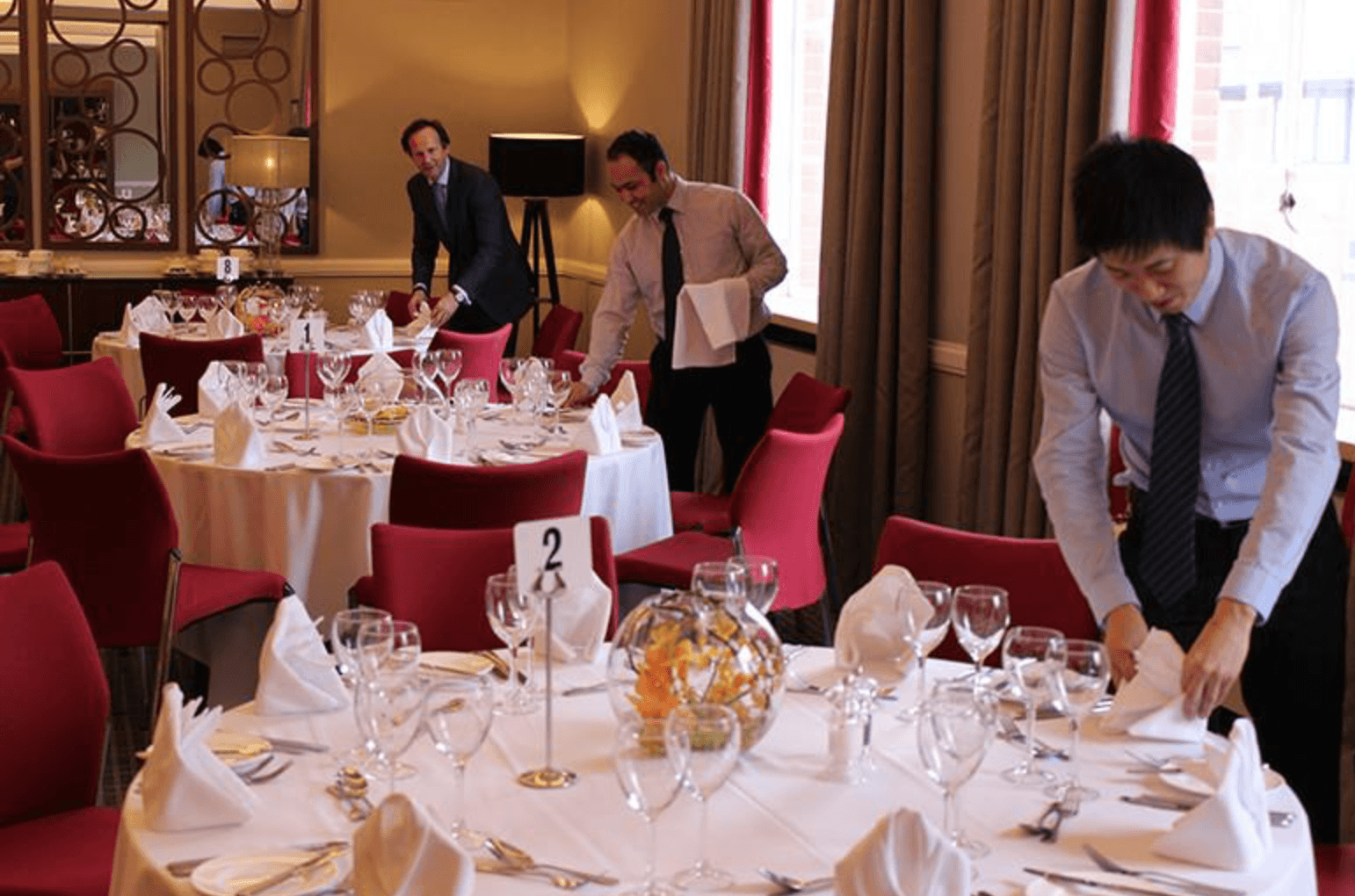 RSVP by 27th March to
Mrs Gillian Roche as above
Guests welcome £22.00
Coming soon....Summer Programme.....Garden Party will be 16th of June.