Spring Session 2016
Afternoon Tea with the Lord Mayor of Leeds
Councillor Mrs Judith Chapman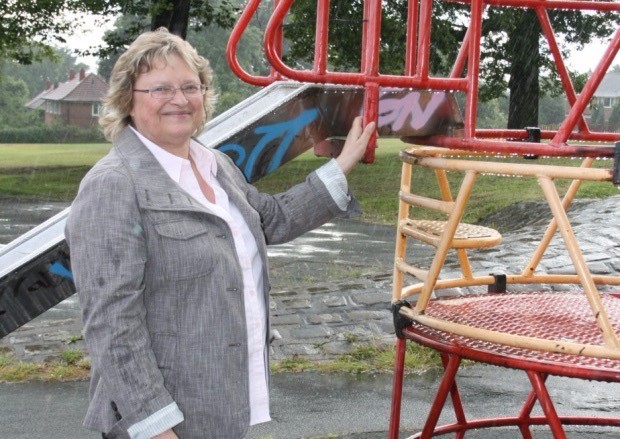 Wednesday 27th January 1:00pm to 3:00pm
Civic Hall
Members should meet at the Portland Crescent entrance at 12.45pm
where we will be met and escorted to the Ark Royal Room.
RSVP by 20th January to: Mrs Gill Lydon at
1 Alderhill Cottages, Stonegate Road, Leeds LS6 4JH
or tel: 0113 278 5596 or text 07940 539360
or email: gillian_lydon@hotmail.com
Members only
Visit to the Department of Aviation Studies
Thursday 18th February 1:00pm to 3:00pm
SCAPE (The School of Chemical and Process Engineering)
The Houldsworth School
Clarendon Road, opposite The Library Public House
(meet at 12.45pm in the Houldsworth foyer)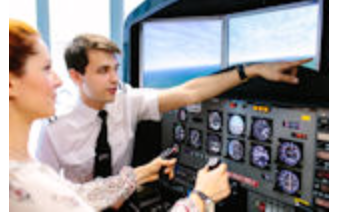 RSVP by 11th February to: Mrs Gill Lydon as above
Members only
Afternoon Meeting
Wednesday 9th March 2:00pm for 2:30pm
Fenton Room, Devonshire Hall
Colonel Alan Roberts.

'Remaking Faces and Other Places'
Colonel Alan Roberts will be wearing his medical hat for this talk and bringing in some examples of the sorts of prosthetics and other equipment used. He has assured us
that it will be in no way gory!
RSVP by 2nd March to: Mrs Gill Lydon as above
Guests welcome £5.00
Spring Buffet
Friday 8th April 7:00pm for 7:30pm
The Great Woodhouse Suite,
University House
RSVP by 30th March to: Mrs Gill Lydon as above
Guests welcome £25.00
PS. A date for your summer diary.
The summer outing will be Thursday 19th May. Details will follow in the summer programme