Short Summary
The Ladies' Club is celebrating its ninety- eighth year in the academic session 2020/2023.
It was founded in the 1920s with the aim initially of offering friendship and support to the wives of newly appointed academic staff, many of whom found themselves in a strange city. Today membership is open to all women with close connections to the university.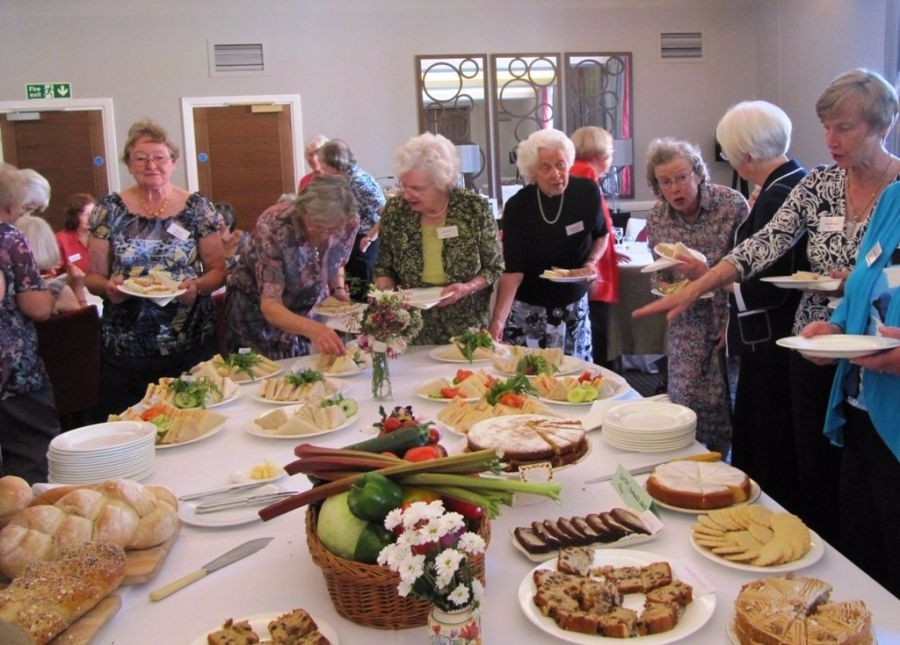 Membership
There are two categories of membership, Club membership and Associate membership, details of which can be found under About Us: Constitution
The club is primarily a social organisation and holds 10 to 12 meetings per academic year, made up of talks, social functions and excursions.
In addition there are small groups of special interest:
currently two book groups and a gardening group, as well as thriving coffee groups in Adel, Roundhay and West Park.
For information about any aspect of the Club please contact the Secretary on rochegillian8@gmail.com
We hold our meetings at Devonshire Hall on Cumberland Road, and at University House on the campus.