Autumn 2018
PRESIDENT'S MESSAGE
It gives me great pleasure to welcome you all to a new season of activities and meetings with the University of Leeds Ladies' Club. Your committee hopes that there is something of interest for everyone and that you are able to catch up with friends, old and new, after the summer break. I hope that you have enjoyed the glorious summer weather, even if our gardens have suffered as a consequence.
We start our programme on Monday 24th September with our usual Harvest Lunch at University House, when the University Catering Department provides tasty sandwiches for us and the ULLC Committee members have a chance to demonstrate their baking skills. The Great British Bake-Off it is not! However, it is a chance to mingle and exchange news after the summer.
On Thursday 18th October, Sheila Wainwright, an Ambassador for Dementia UK, will give us a light-hearted talk on a serious subject that could touch many of us. Over the last few years, she has raised a great deal of money for Admiral Nurses and she will tell us about some of the interesting experiences she has had as a consequence. Hopefully, she will be accompanied by an Admiral Nurse from Leeds who will briefly talk about her work. Sheila will also bring a robotic cat - I say no more.
Following this, on Wednesday 21st November, Rose George will tell us about her life as a journalist. She has travelled extensively and she has written books on sanitation (or lack thereof) across the world, and on shipping. Her latest book, on blood, will be published in October. The full title of her talk is "From Saddam's birthday party to the highest football final in the world: my life as a journalist" so I think we will be in for an interesting talk.
The last item on our programme is our traditional coffee morning and bring-and-buy sale at Devonshire Hall on Wednesday 5th December, when we raise money for the Lord Mayor's Charity. This is a good opportunity to buy some "stocking-fillers" as well as delicious cakes.
Finally, thank you to everyone who returned their "data protection" forms so promptly and so enabled us to up-date our records. Margaret Bradbury will be very pleased to receive your subscriptions at the earliest opportunity, as they are now due. If anyone would like to serve on the Committee when a vacancy next arises, please let me know.
I look forward to seeing you all at our first meeting in September.
Diana Wetherill August 2018
To see images of the year 2018 so far, please click on the tab : Programme
AUTUMN PROGRAMME 2018
Harvest Lunch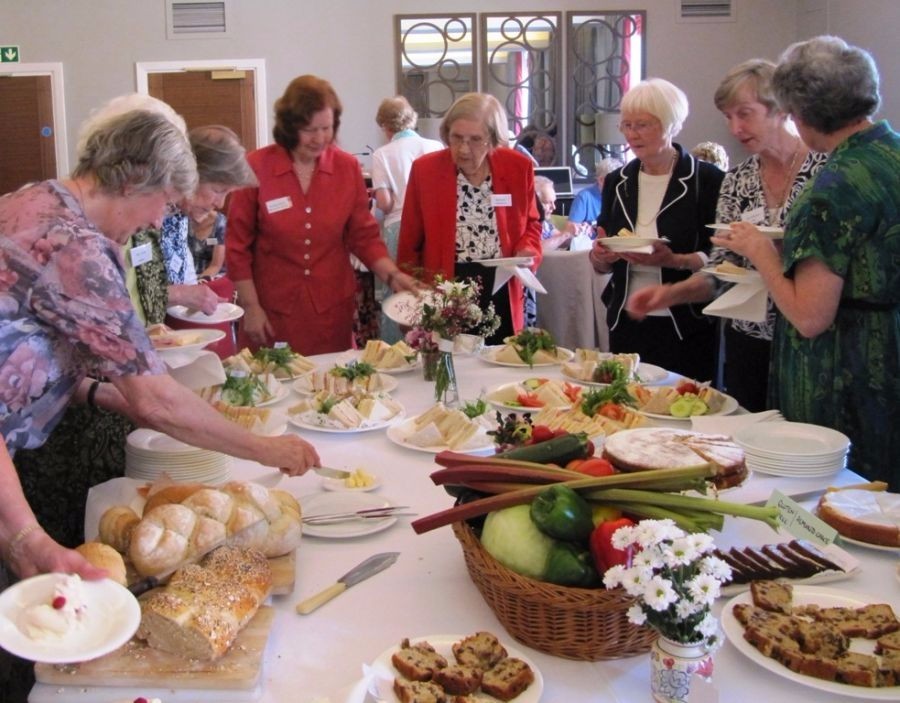 Monday 24th September 12:00 noon – 2:00 pm
Great Woodhouse Room, University House
RSVP by 17th September to Mrs G Roche
Members and potential members only £6.00
Afternoon Meeting
Thursday 18th October 2:00 pm for 2:30 pm
Fenton Room, Devonshire Hall
A talk by Sheila Wainwright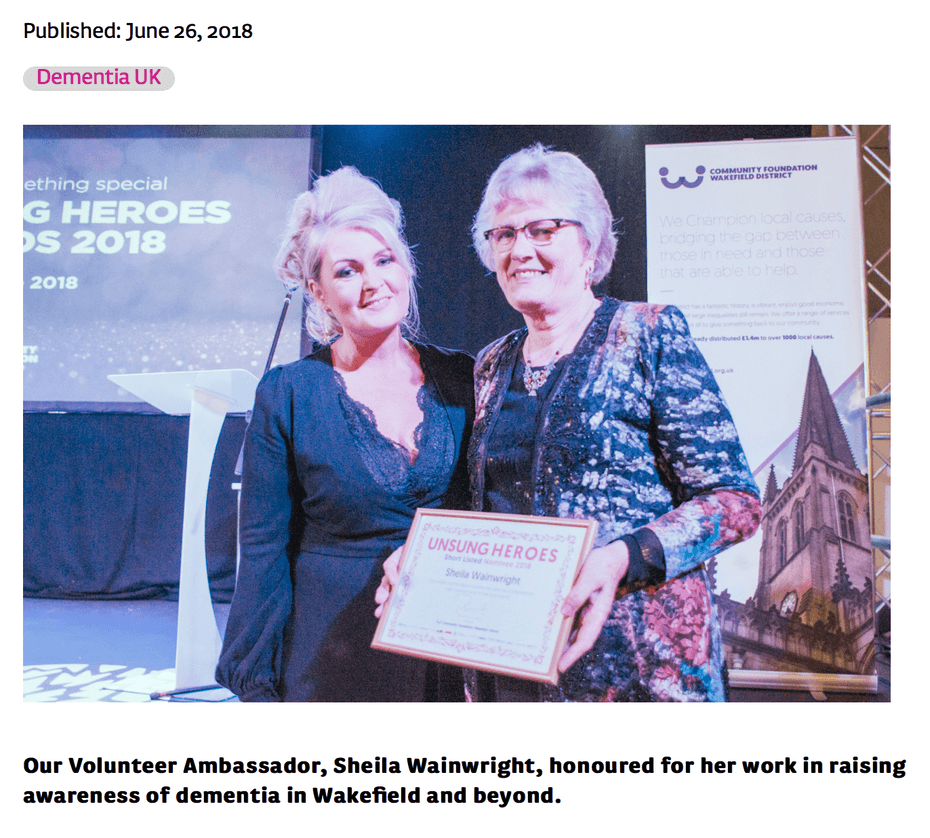 "Who cares?"
RSVP by 11th October to
Mrs Gillian Roche as above
Guests welcome £5.00
Afternoon Meeting
Wednesday 21st November 2:00pm for 2:30pm
Fenton Room, Devonshire Hall
A talk by Rose George, who is the daughter of Sheila Wainwright, last month's speaker.
Rose is a well-recognised writer and has just published her fourth book, on blood, which has been well reviewed in The Times, The Guardian and elsewhere.
She recently spoke at the Ilkley Literary Festival, amongst others.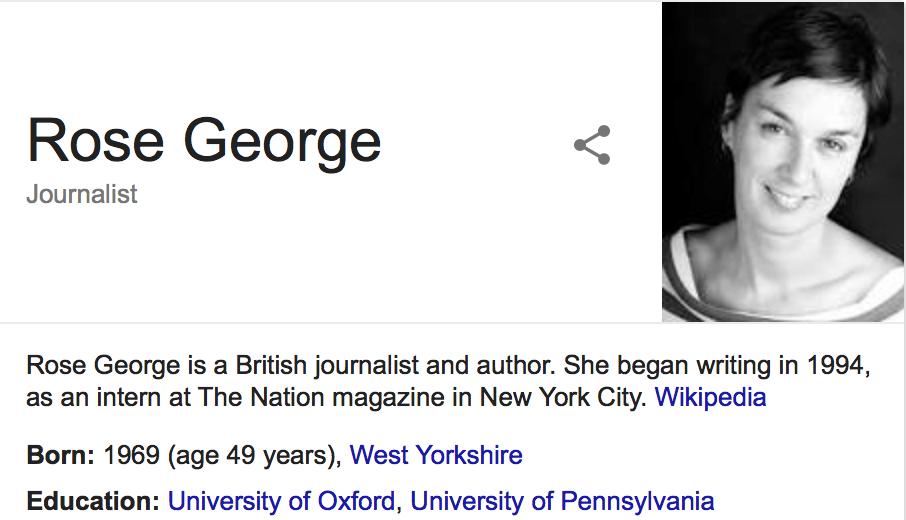 "My life as a journalist "
RSVP by 14th November to
Mrs Gillian Roche as above
Guests welcome £5.00
Christmas Coffee Morning
Wednesday 5th December 10:30 am – 12:00 noon
Evans and Belfield Rooms, Devonshire Hall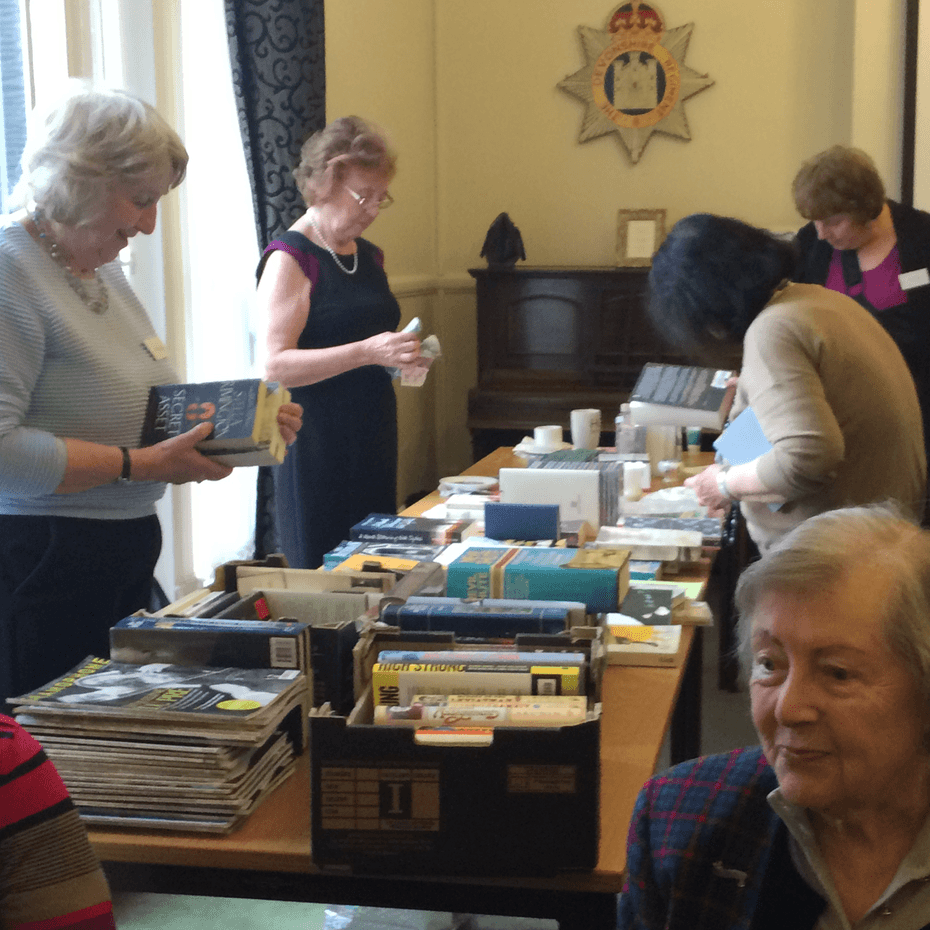 This year we are raising money in aid of St. Gemma's Hospice for the Lord and Lady Mayoress of Leeds' Appeal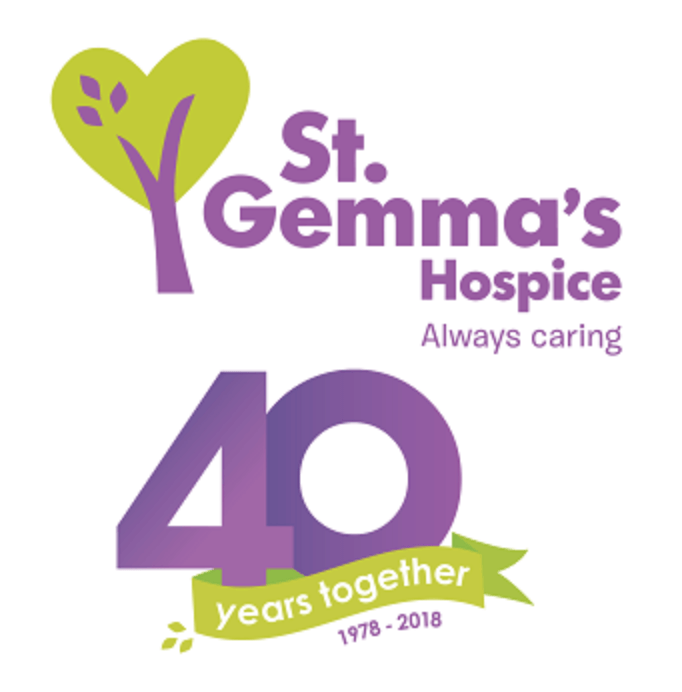 RSVP by 28th November to
Mrs Gillian Roche as above
Members only £5.00