2014 Speaker Meetings
Autumn
Tuesday 28th October at Devonshire Hall
Castle Life in the 21st. Century
A talk by Sir Thomas Ingilby of Ripley Castle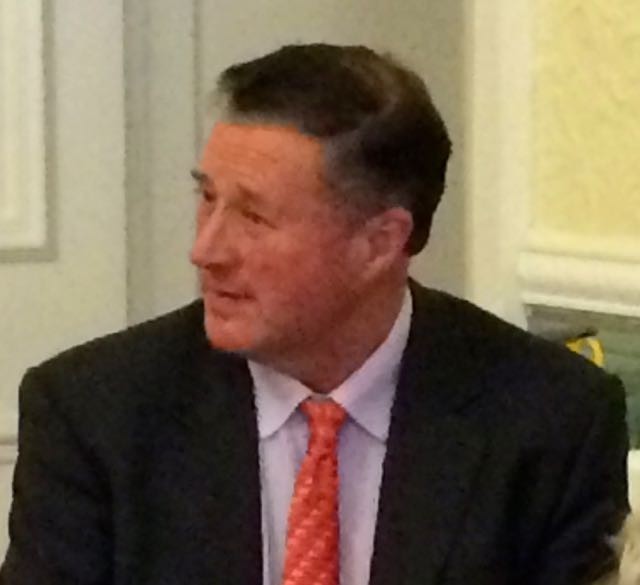 Sir Thomas Ingilby is a very accomplished speaker and gave a highly entertaining talk about life at his castle, which is open to the public and a popular venue for weddings. We heard about the triumphs and some narrowly averted disasters. Sir Thomas assured us that there is never a dull moment, except on the few days when it is closed and everything goes sadly quiet.
Tuesday 8th April
Castaway to Music
It was a great priviledge to listen to the wonderful compilation of music chosen by pianist Militza Srivastava for her Desert Island Discs. Militza's life has been lived across four continents and encompassed war, dislocation and loss, while also providing her audience with a compelling narrative of inspiration.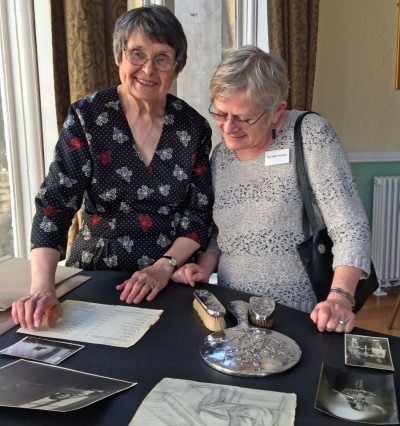 Mrs. Militza Srivastava, with interviewer Mrs. Gillie Andrews.
Wednesday 12th March An Olympic Journey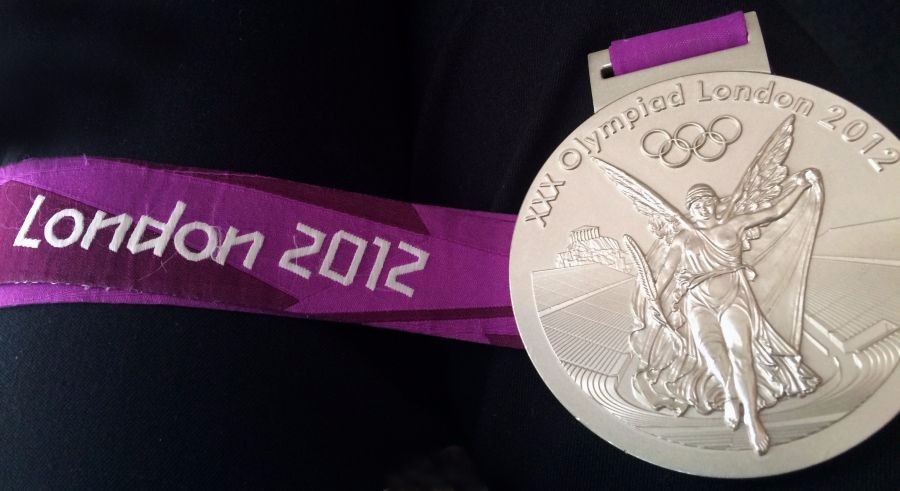 A fascinating talk and projection show from Carol Armitstead, the mother of Olympic cycling silver medalist Lizzie Armitstead, had us all spellbound. Thank you Carol and congratulations for winning a gold medal in the Commonwealth Games Lizzie! We know just how hard you have worked to achieve it.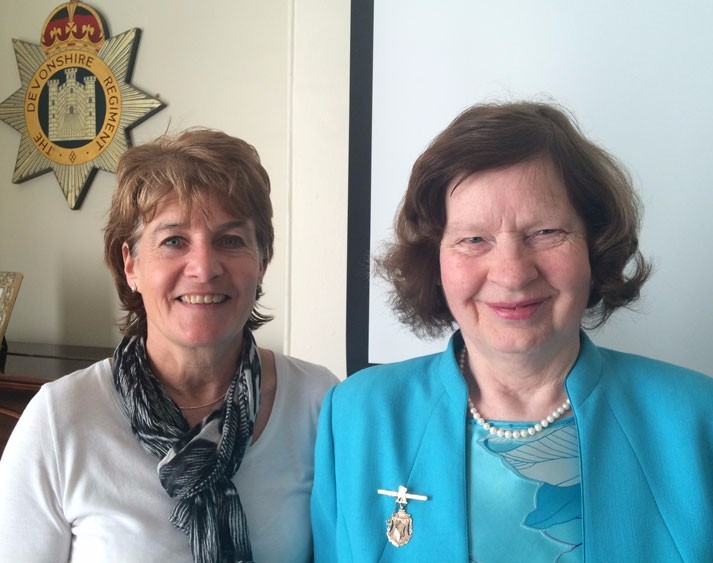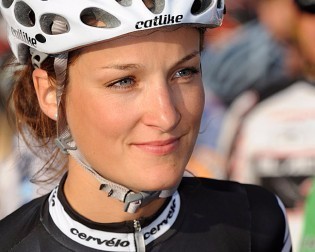 Carol with President Moira at Devonshire Hall and daughter Lizzie, right.