Tuesday 22nd May 2018
9.15am - approx 6pm
ULLC Summer outing to Coxwold

This year's summer outing is to the pretty historic North Yorkshire village of Coxwold, taking in Newburgh Priory, (newburghpriory.co.uk) lunch at the Fauconberg Arms and Shandy Hall,(https://en.wikipedia.org/wiki/Shandy_Hall) home of the writer Laurence Sterne.
Newburgh Priory has a very long and distinguished history. The Priory was originally founded in 1145 but the large house which now goes by the name of Newburgh Priory and which has been the country seat of the Bellasis (Viscounts Fauconberg) and Wombwell families since the dissolution of the monasteries in 1538, dates from this latter time with 18th century additions. The Priory is reputed to be the burial place of Oliver Cromwell.
The Fauconberg Arms on the main street of the village is a 17th century inn with several pieces of Robert (Mousey) Thompson furniture.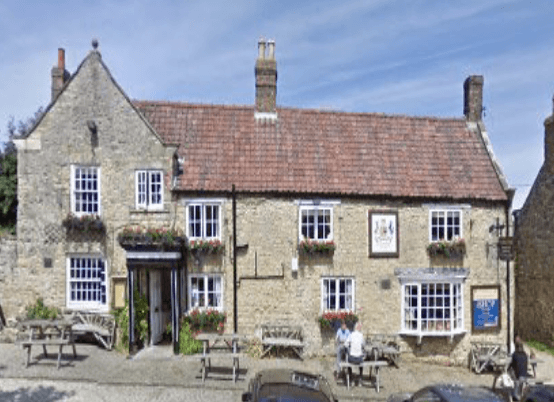 Here we shall have a finger sandwich buffet and tea/coffee.
Shandy Hall was the home of Laurence Sterne when he was writing Tristram Shandy and A Sentimental Journey.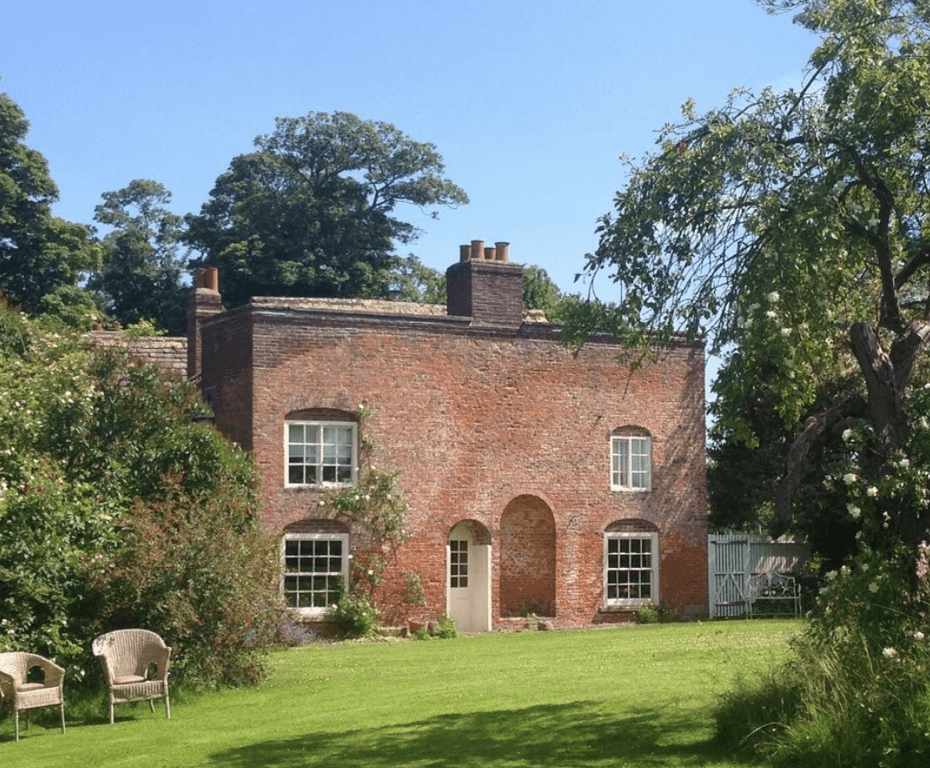 He was vicar here from 1760-68 and is buried in the churchyard. It is the headquarters of the Laurence Sterne Trust. We shall have a guided tour of the ground floor and also visit St Michael's Church and have an opportunity to go round the garden.
The subsidised cost of the outing is £30.00, which includes lunch and gratuities but not car parking. Coach leaves at 9.15am from St Chad's Car Park, Otley Road,
Far Headingley LS16 5JT .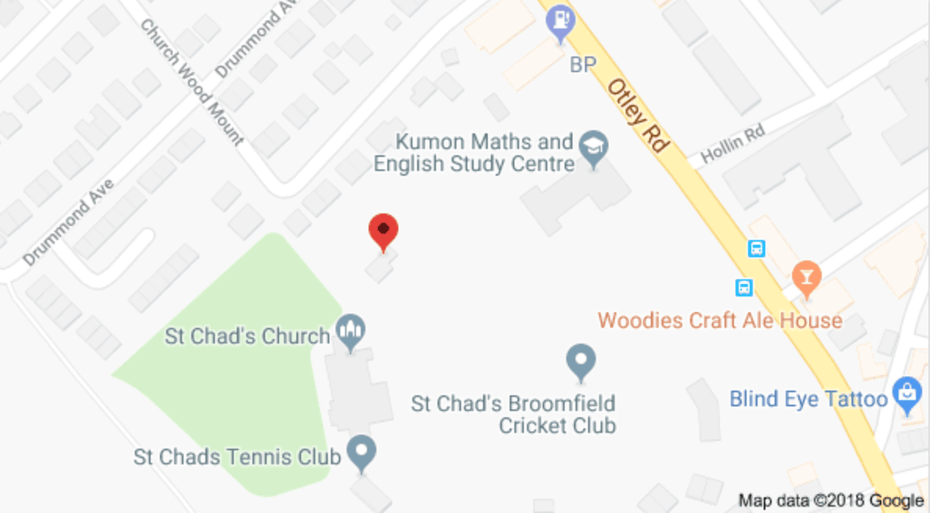 Plan of the day
9:00am Members and guests meet at St Chad's Parish Centre. Parking (by the wall by the Parish Centre) now costs £2 per car and so we would advise car-sharing where possible.
9:15am Coach departs
10:30am Coffee and biscuits on arrival at Newburgh Priory
11:00am Tour of the Priory in 2 groups simultaneously, finishing at 12:30pm
1:00pm Sandwich lunch at the Fauconberg Arms
2:30pm Tours of Shandy Hall in two groups, one to visit the garden and/or church whilst the other tours the house
4:15pm (approx.) Coach leaves for Leeds (expected back at 6:00pm)
To book for the outing please fill in the form below, detach it and return it with your cheque to Dr Diana Wetherill, Lynwood, 16 Oxford Road, Dewsbury WF13 4JT.
The number of places is limited and so we advise early booking Closing date 14th May
Please reserve me ........ places on the Ladies' Club outing to Coxwold
Name ..............................................................
Tel ............. ...... Mobile ........................ (for possible emergencies on the day) Name(s) of guests: ............................................
I enclose a cheque for £....... made payable to the University of Leeds Ladies' Club
Please advise us if you have any dietary requirements
To see pictures from the summer outing, please look in The Gallery