Lunch with the Lord Mayor, Councillor Jane Dowsonand her consort Mr Alan Bellhops.
Images of the event can be seen in the Gallery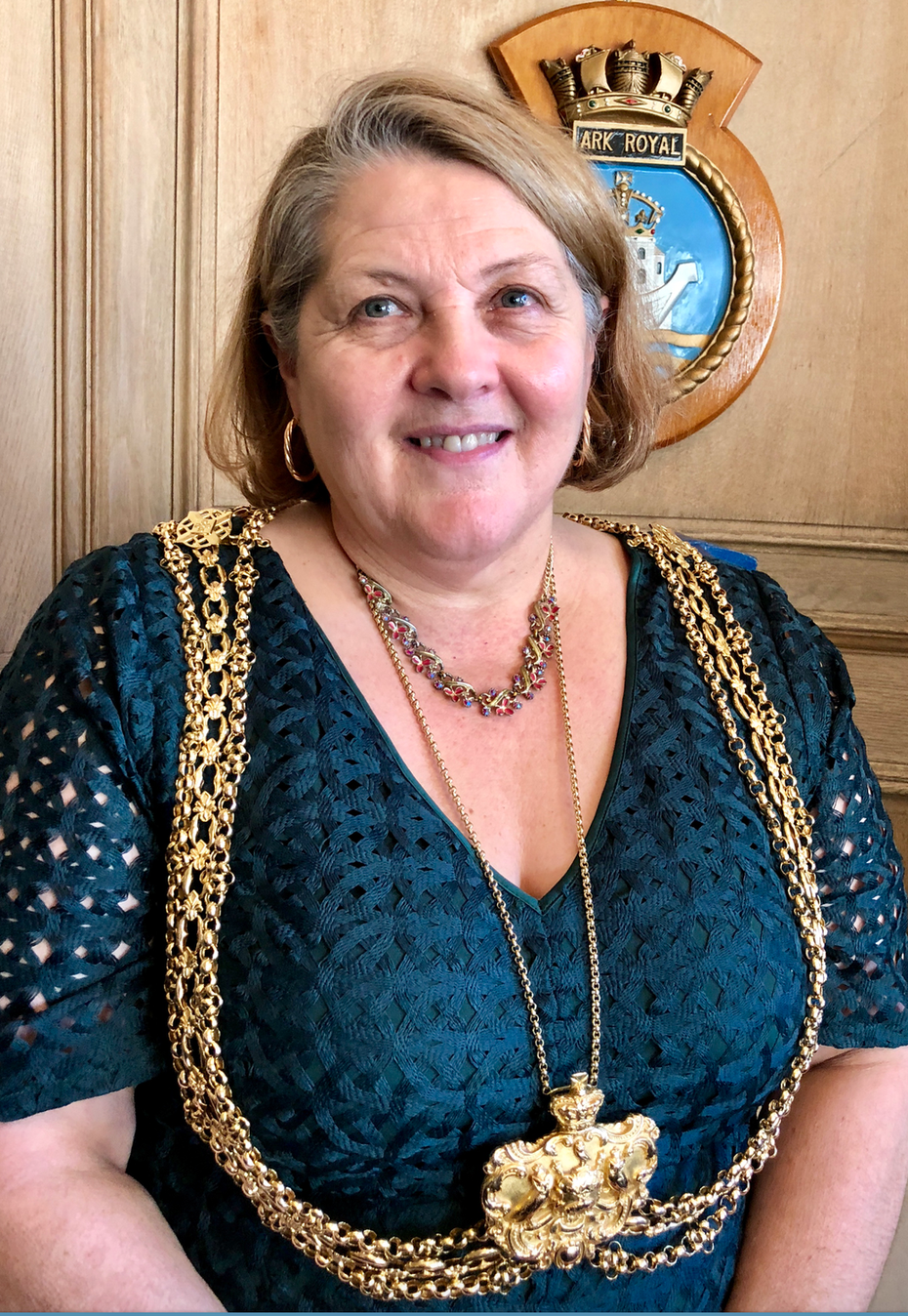 Councillor Jane Dowson is the 124th person to hold the Office of Lord Mayor of Leeds and was born, bred and educated in Leeds.
She is a keen supporter of Leeds' ambition to become a Child Friendly City .
The Lord Mayor has chosen Candlelighters as her charity for this year. Candlelighters is a children's cancer charity based in Leeds, supporting families facing children's cancer across the entire region of Yorkshire. Every penny raised from the Lord Mayor's appeal will go towards renovating the Candlelighters' Cottage. The Cottage will provide four families with accommodation a night, 365 days a year, whilst their children are being treated at Leeds Children's Hospital. Our Christmas Coffee Morning in December raised money for this very important cause.
Wednesday 31st January 12 - 2 pm
Ark Royal Room, Civic Hall, Leeds
Please assemble at the Portland Crescent entrance at 11:45am.

Or email: diana.wetherill@ntlworld.com
Members only. No Charge
**************************************************************
Departmental Visit with Abigail Harrison Moore: Head of the School of Fine art
Please refer to the President"s Message under Programme
Images in Gallery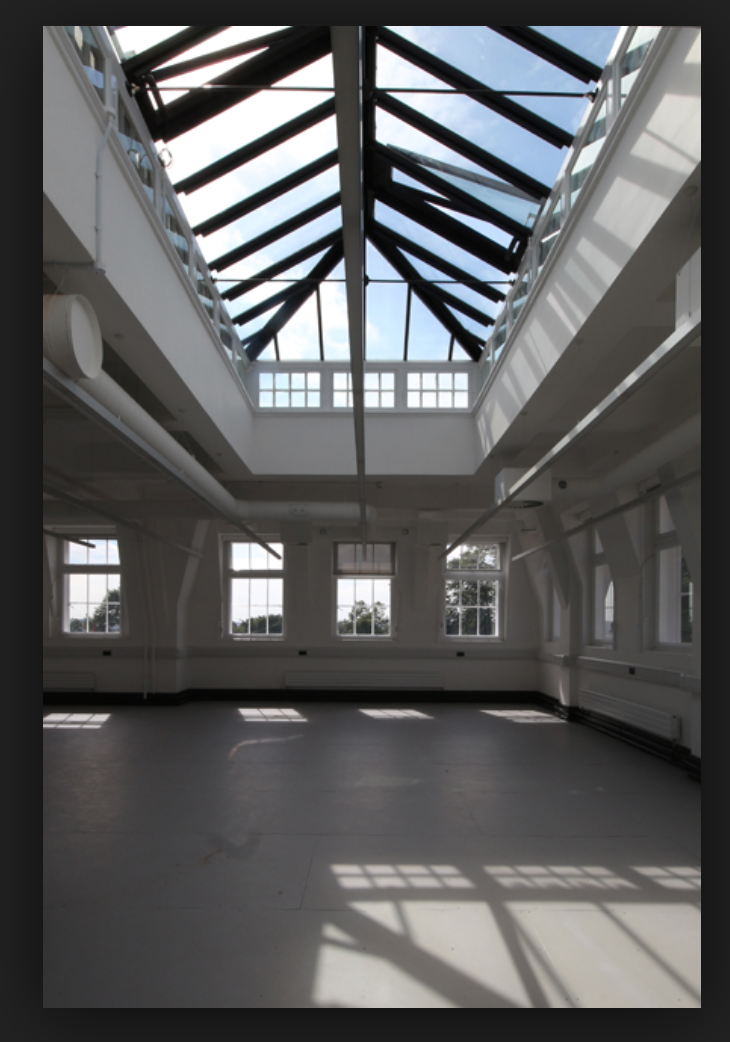 Wednesday 21st February 11:00am - 1:00 pm
School of Fine Art, University Road
Please assemble inside the Parkinson Building at 10:30am
RSVP by 14th February to Dr Diana Wetherill as above
Members only. No Charge
***************************************************************
Spring Carvery Lunch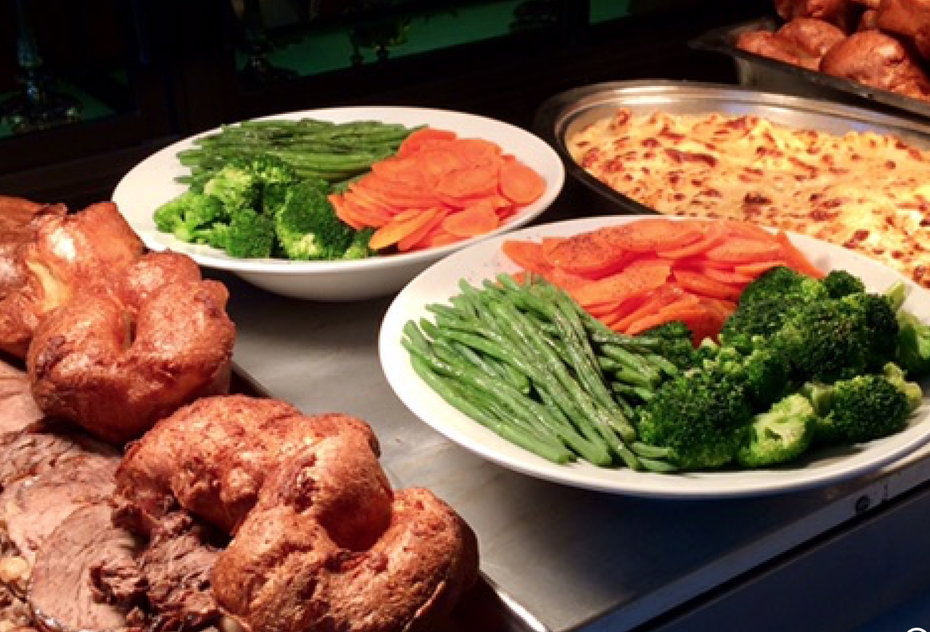 Sunday 18th March 12:30 - 3:00pm
The Great Woodhouse Suite University House
RSVP by 9th March to Dr Diana Weatherill - as above
Guests welcome £18:00
****************************************************************
Afternoon Meeting
Monday 23rd April 2:00pm for 2:30 pm
In the Fenton Room, Devonshire Hall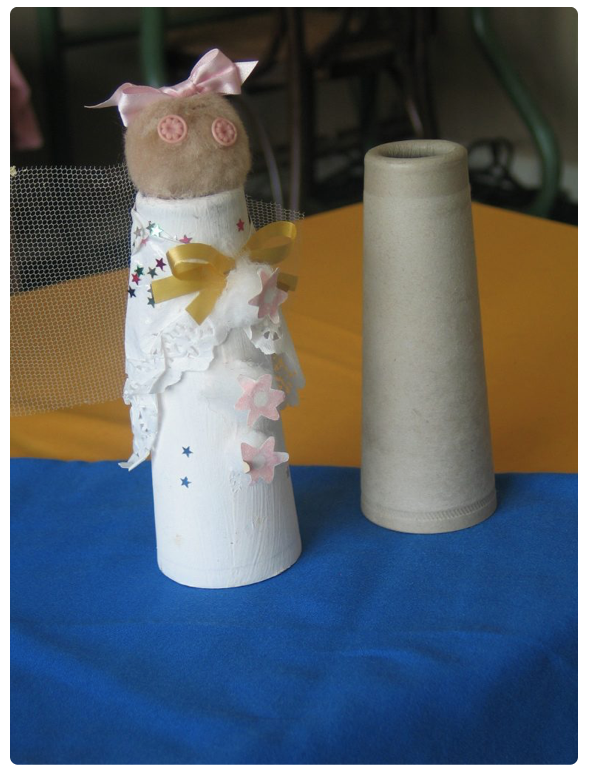 A talk entitled "Trash to Treasure" by Mr Chris Powell of Bettys and Taylors of Harrogate
The Cone Exchange is Harrogate's unique community scrap store and home to Captain Rummage, also known as Chris Powell. Every year the Cone Exchange works with 200 Yorkshire schools, community groups, social enterprises and charities to transform trash into treasure and encourage young people to become environmentally aware whilst also providing a valuable resource for crafters from the local area.
RSVP by 16th April to Dr Diana Weatherill - as above
Guests welcome £5:00