Autumn 2019
PRESIDENT'S MESSAGE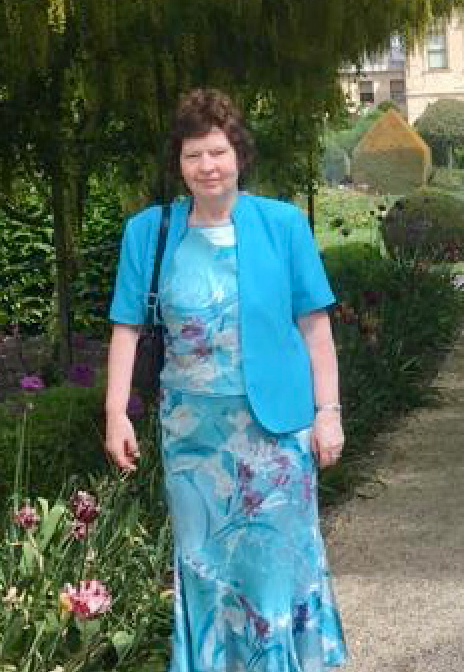 This year is the 95th Anniversary of The University of Leeds Ladies' Club. We are fortunate now to have as our Patron the University's new Chancellor, Professor Dame Jane Francis, who is also the Director of the British Antarctic Survey and a prominent polar scientist. She has conducted pioneering research and has been on numerous expeditions to the Arctic and Antarctic. As we have recently experienced difficulties due to the change in our weather patterns, which have produced extremes of temperature and rainfall, it makes us more aware of the importance of her research and the need to reduce Global Warming.
We begin the Autumn Term as usual with the Harvest Lunch on Tuesday 24th September at University House where we can enjoy good food and good company.
This year is the 80th Anniversary of the Leeds Citizens Advice Bureau. It was started 80 years ago to help the civilian population in wartime. Many of the volunteers ran the service from public buildings and private houses. Today the service continues due to the support of the Nuffield Foundation, the Carnegie Trust and the Joseph Rowntree Foundation. Mr Robert Gee, one of the volunteers, has kindly agreed to give us a talk about "The Work of The Citizens Advice Service in Leeds Today," on Thursday 10th October.
On Thursday 14th November we welcome Mr John Hafseth who, with his wife Connie, lived in the Saudi Kingdom from the early 1970's until 2005. He will talk about his early life in the kingdom, and then contrast it with the changes that took place under the different regimes, with particular emphasis on the lifestyle of women.
12th December is the date of the Christmas Coffee Morning in Devonshire Hall. As usual we are hoping to raise money for the Lord Mayor's Charity by baking cakes, buying cakes, bringing books, bric-a-brac, supporting the raffle etc. and having a good time. Home-made produce always goes down well!
I look forward to seeing you all at the Harvest Lunch.
Moira Wallace August 2019
Harvest Lunch
Tuesday 24th September 12:00 noon – 2:00 pm
Great Woodhouse Room, University House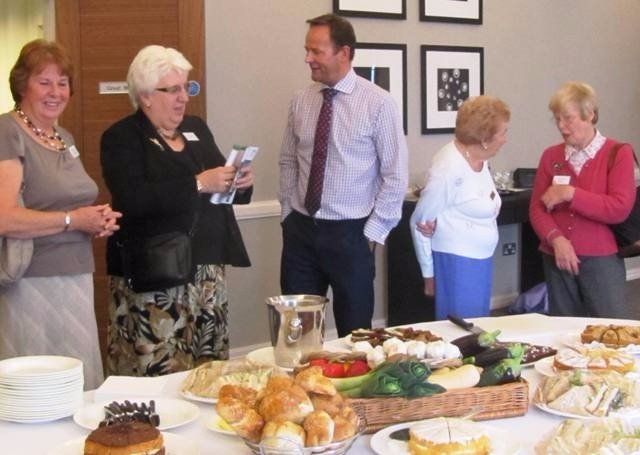 RSVP by 17th September to Mrs Gillian Roche
ullcsecretary@gmail.com
Members and potential members only £6.00
Afternoon Meeting
Thursday 10th October 2:00pm for 2:30pm
Fenton Room, Devonshire Hall
A talk by Robert Gee: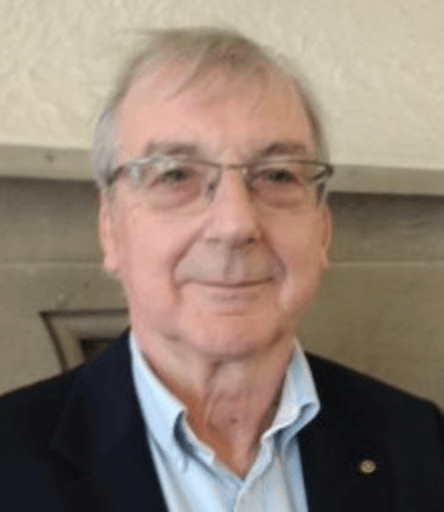 " The work of Leeds Citizens Advice Bureau"
Today the Citizens Advice service's work involves providing advice on issues such as:
debt management and welfare benefits, housing, immigration and asylum, employment, consumer complaints and landlord-tenant disputes.
Citizens Advice calculated that in 2016 it helped 2.7 million people with 6.3 million problems.
There were also 48 million visits to their digital service.
RSVP by 3rd October to
Mrs Gillian Roche as above
Guests welcome £5.00
Afternoon Meeting
Thursday 14th November 2:00pm for 2:30pm
Fenton Room, Devonshire Hall
A talk by John Hafseth:
"A personal view of the Saudi Kingdom
from 1970 to 2005"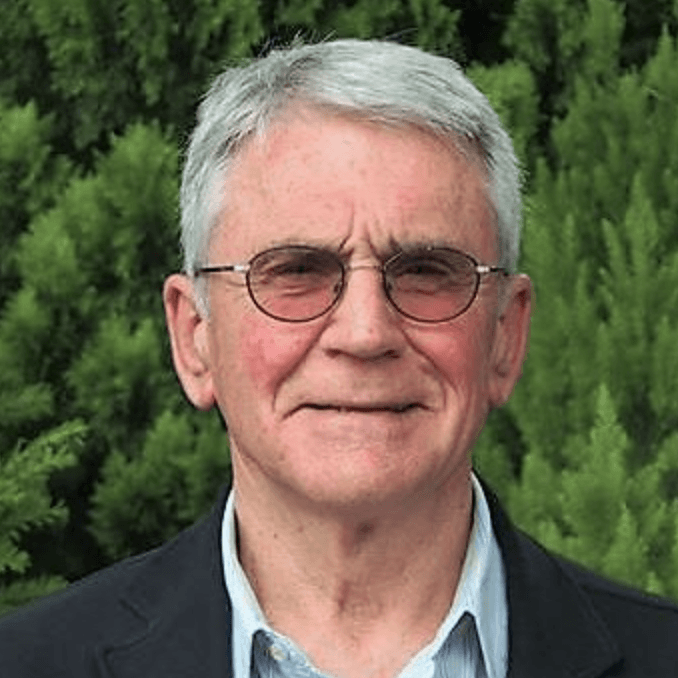 RSVP by 7th November to
Mrs Gillian Roche as above
Guests welcome £5.00
Christmas Coffee Morning
Thursday 12th December 10:30am – 12:00 noon
Evans and Belfield Rooms, Devonshire Hall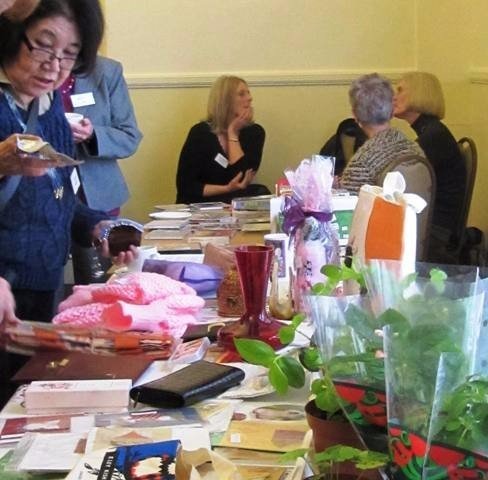 This year, the Lord Mayor, Councillor Eileen Taylor (seen below with her husband Audley) has chosen
Support After Rape and Sexual Violence, Leeds (SARSVL)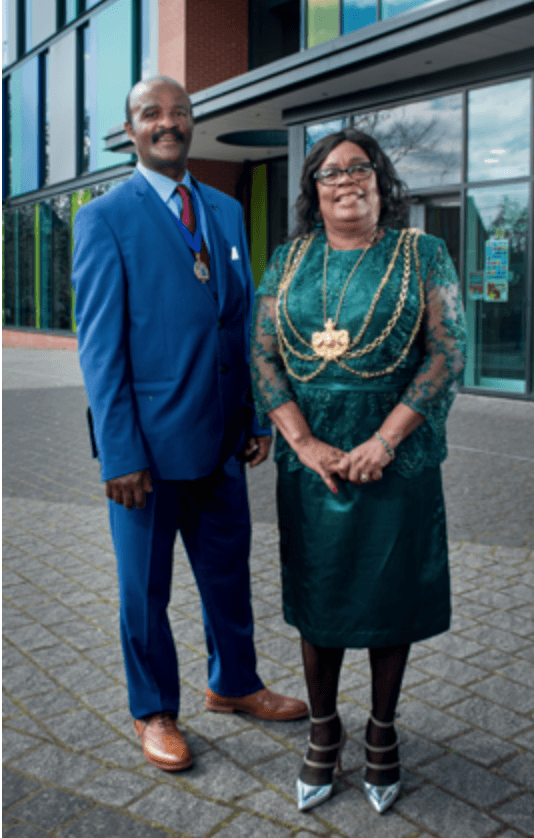 RSVP by 5th December to
Mrs Gillian Roche as above
Members only £5.00