Welcome to the 99th academic session of the University of Leeds Ladies' Club
2023/2024
The committee is now producing a monthly newsletter. Find extracts, in Programme, where you can find this month's, together with previous newsletters. The next newsletter will be circulated on or about the 31st. December, so if you want to subscribe news, please do so by the 28th. of December.
To read President Carole's review of 2022 up to the AGM of the 26thJune 2023 look under Programme: Summer 2023
To read her latest newsletter and to find out about past and forthcoming events, please look under Programme : Autumn 2023
The Ladies' Club is now in its ninety-nineth year.
We are a friendly group of over eighty members,
with a varied programme of talks, social events
and visits to places of interest.
In March we visited The Parkinson to see
"The Treasures of the Brotherton"
and
The Michael Marks Building
on the Western Campus of Leeds University.
For further details, pictures and events,
look in Summer and Autumn 2023 under Programme and Gallery,
where you will find details regarding the image below
for the 16th November: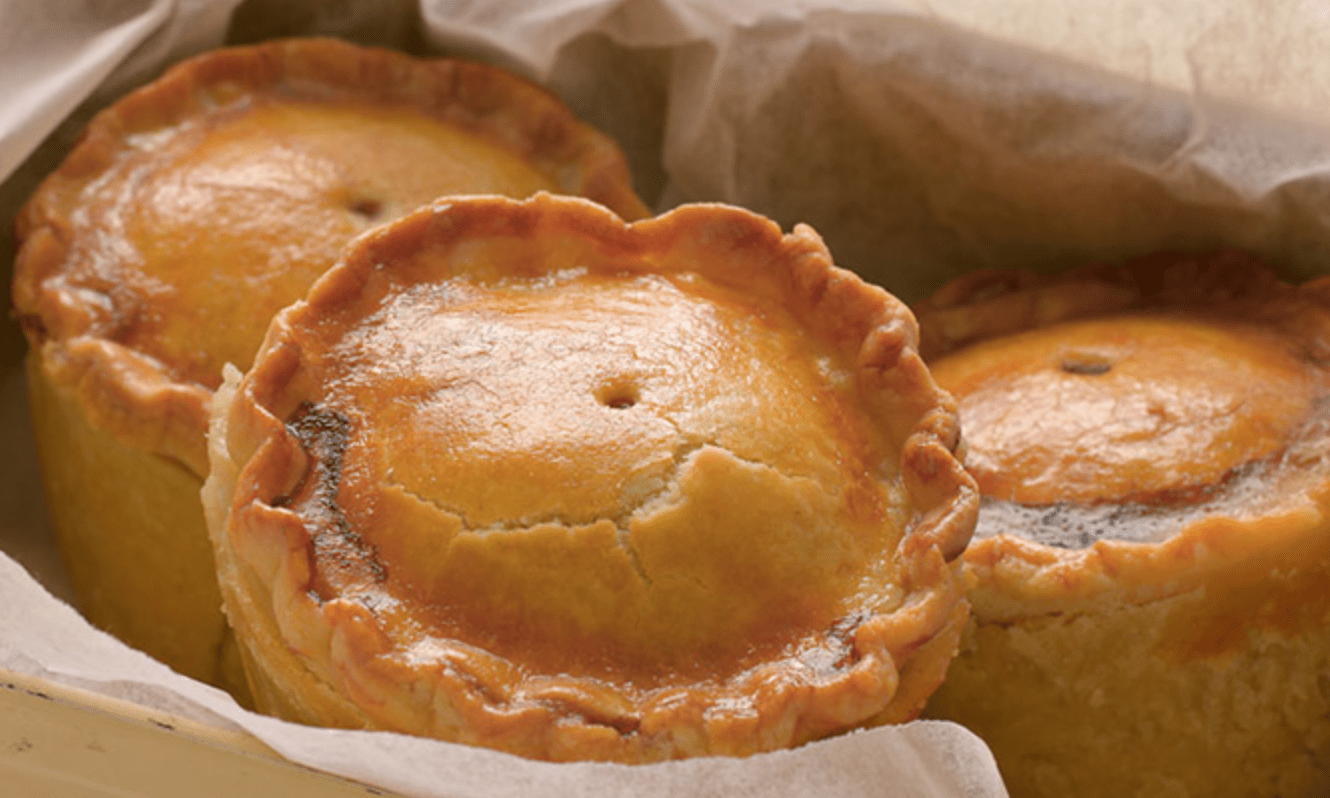 Meanwhile, here is an image taken from...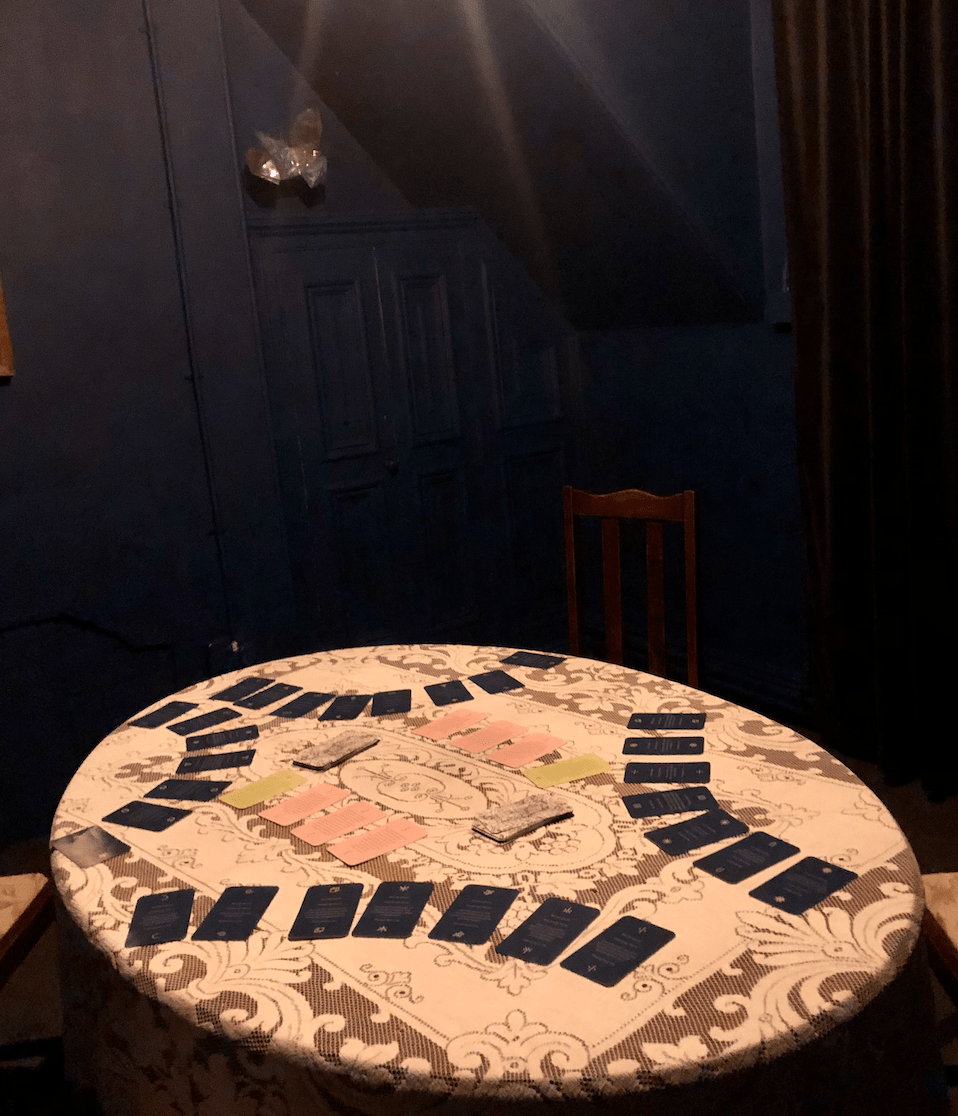 And She Built A Crooked House
by Gemma Anderson-Tempini.
It can be seen at 17 Burton Crescent, Far Headingley, Leeds, as part of the year of culture.
A very thought-provoking but also fun and engaging installation in a house with a lot of history. It is particularly appropriate for a half term visit with Halloween in mind.
For more information go online for Leeds Arts Attractions, where you can book tickets.
It's free !
GENERAL INFORMATION
Our coffee mornings are now held at 10:30am on the second Tuesday of the month at:
The Lawnswood Arms
LS16 7PH
Please note! The December one will be on Tuesday 5th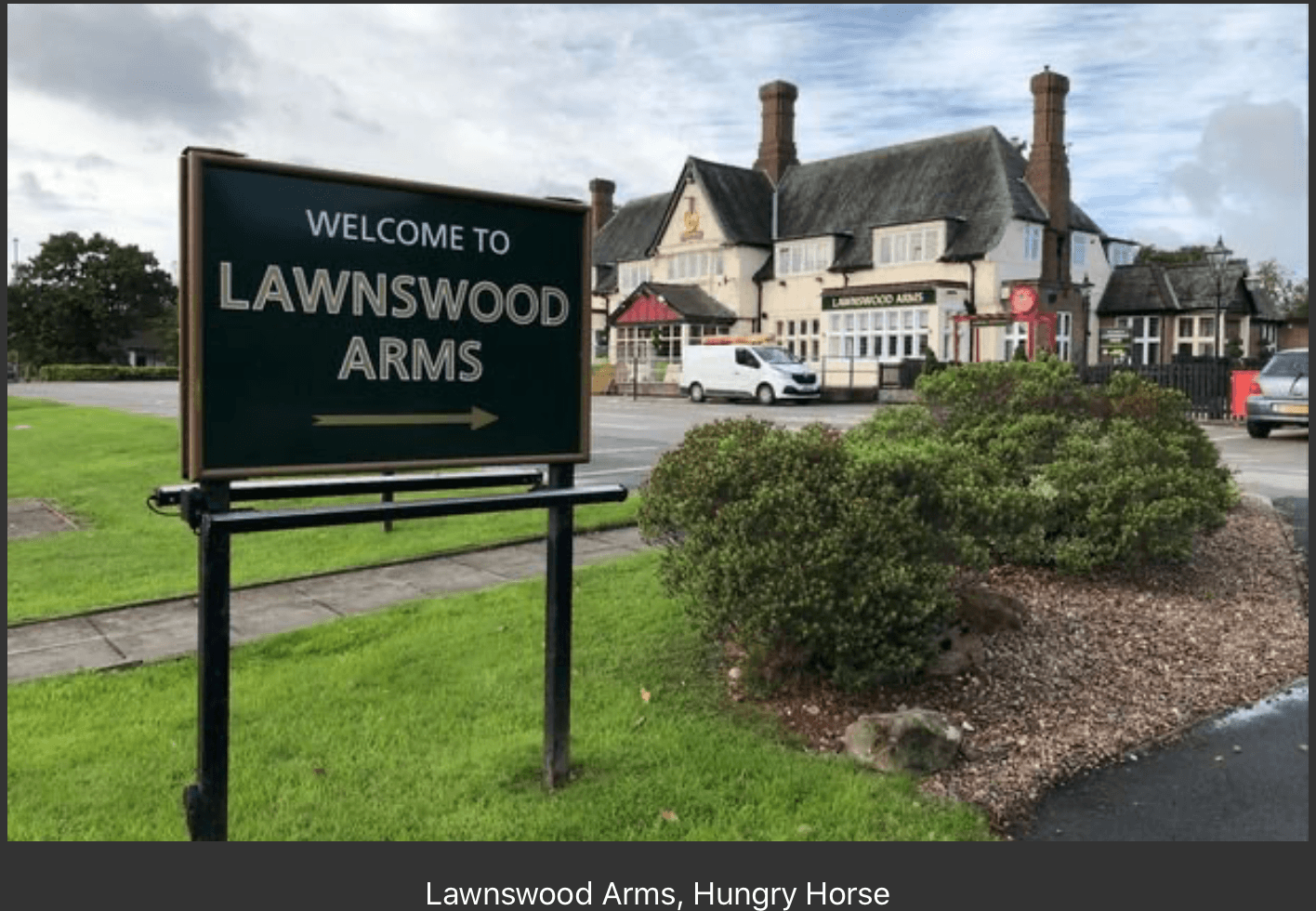 These are informal meetings, so there is no need to book but for other venues it is important that you inform the named person by the due date if you wish to attend, as we have to advise the venues of numbers in advance.
THE ANNUAL SUBSCRIPTION
£10 for 2023/24.
Membership
If you are interested in joining us please contact the
Secretary, Gillian Roche, on rochegillian8@gmail.com
There are two categories of membership, Club Membership and Associate Membership. Eligibility for both groups is listed under About Us: Constitution but note that Associate Membership is by invitation only by a Club Member.
About Us
is the tab under which
you can also access a moving picture gallery of members,
past and present:
Below is a picture taken in the Union Building February 2020.
More pictures can be seen in the Programme pages
and under the menu tabs : Gallery and Archive.
.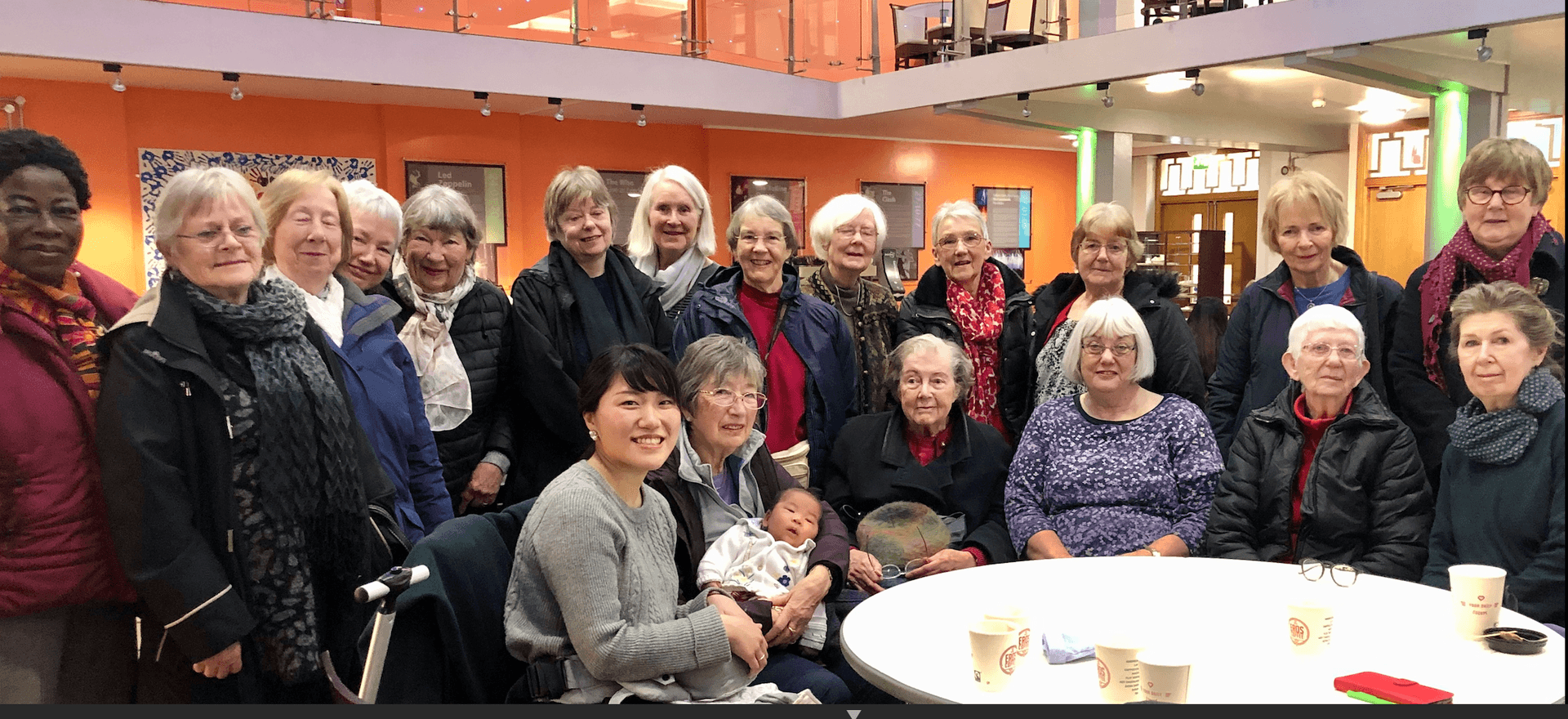 Please look up news items under Programme
Addresses and phone numbers of contacts can be found on the programme made available to members each term by email.
Quiz questions and answers are emailed monthly by Carole Tabbron, our President.
Website: www.universityofleedsladiesclub.co.uk