Summer 2022
Welcome to the May edition of the monthly newsletter.
News of Members.
I haven't heard any news of any members' illnesses and I hope that this means that everyone is keeping well and looking forward to the better weather and the Jubilee weekend festivities.
Wednesday 8th June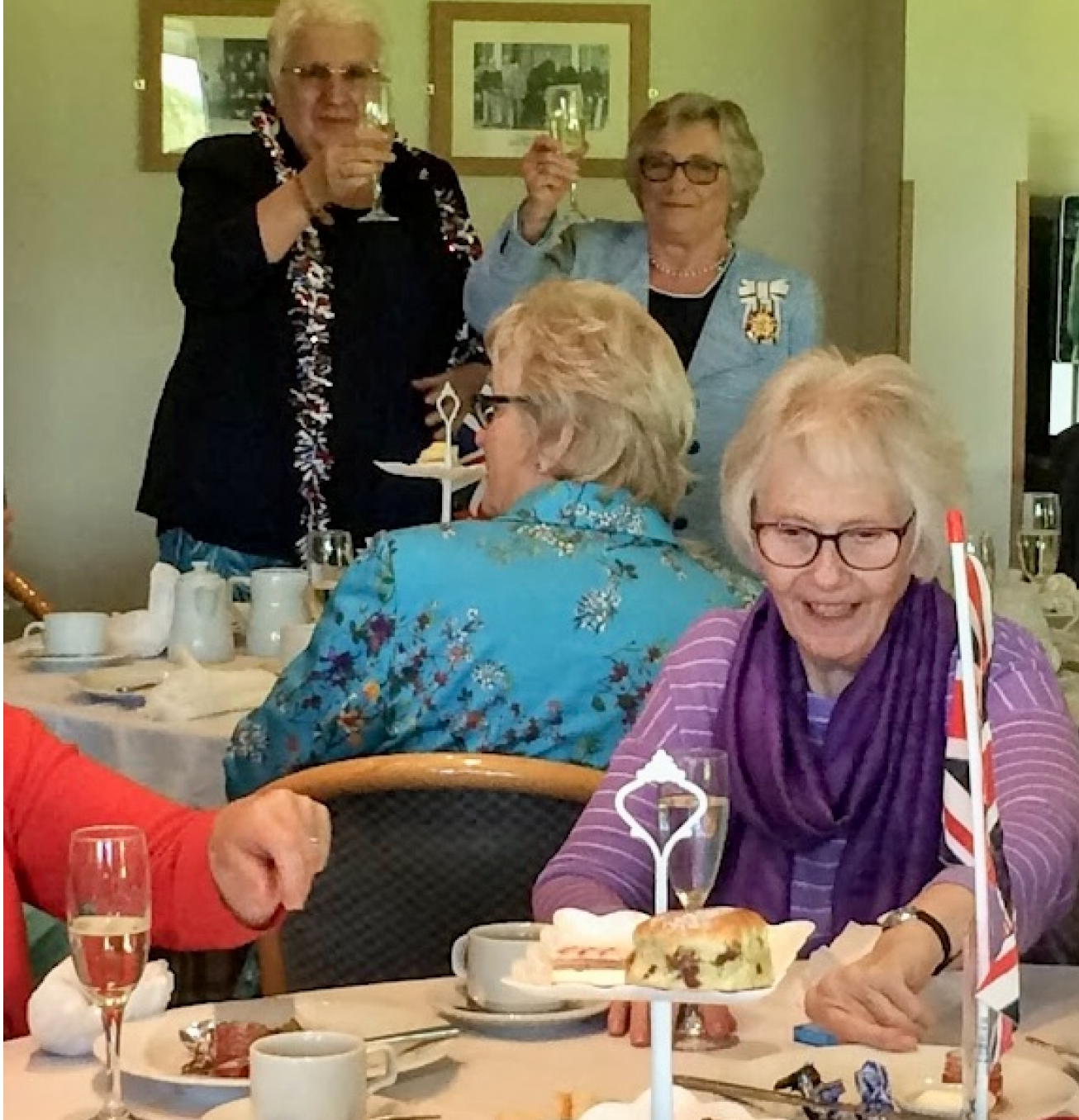 'Sparkling' Jubilee Afternoon Tea.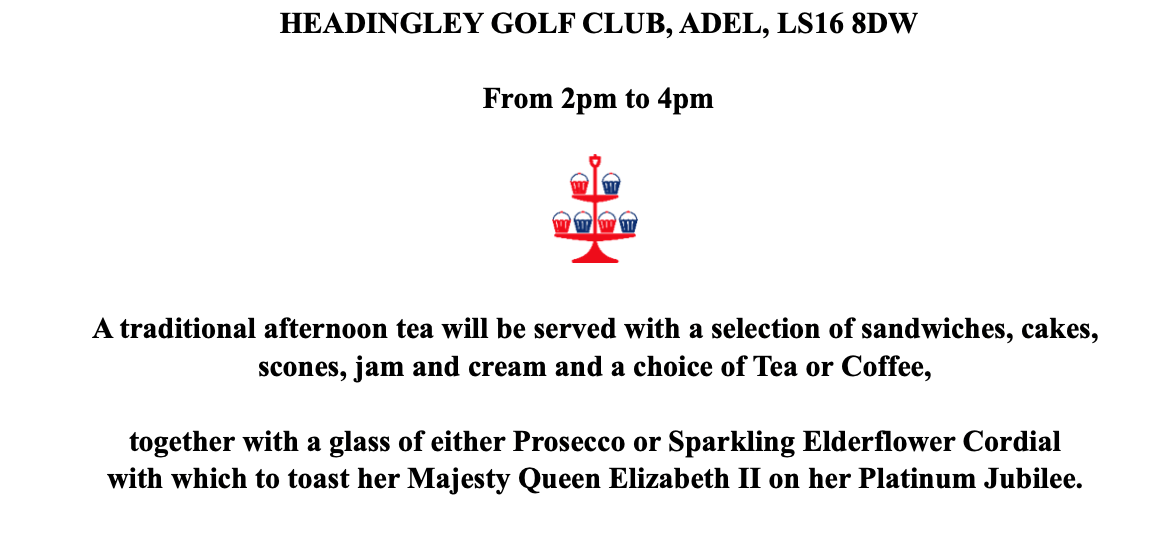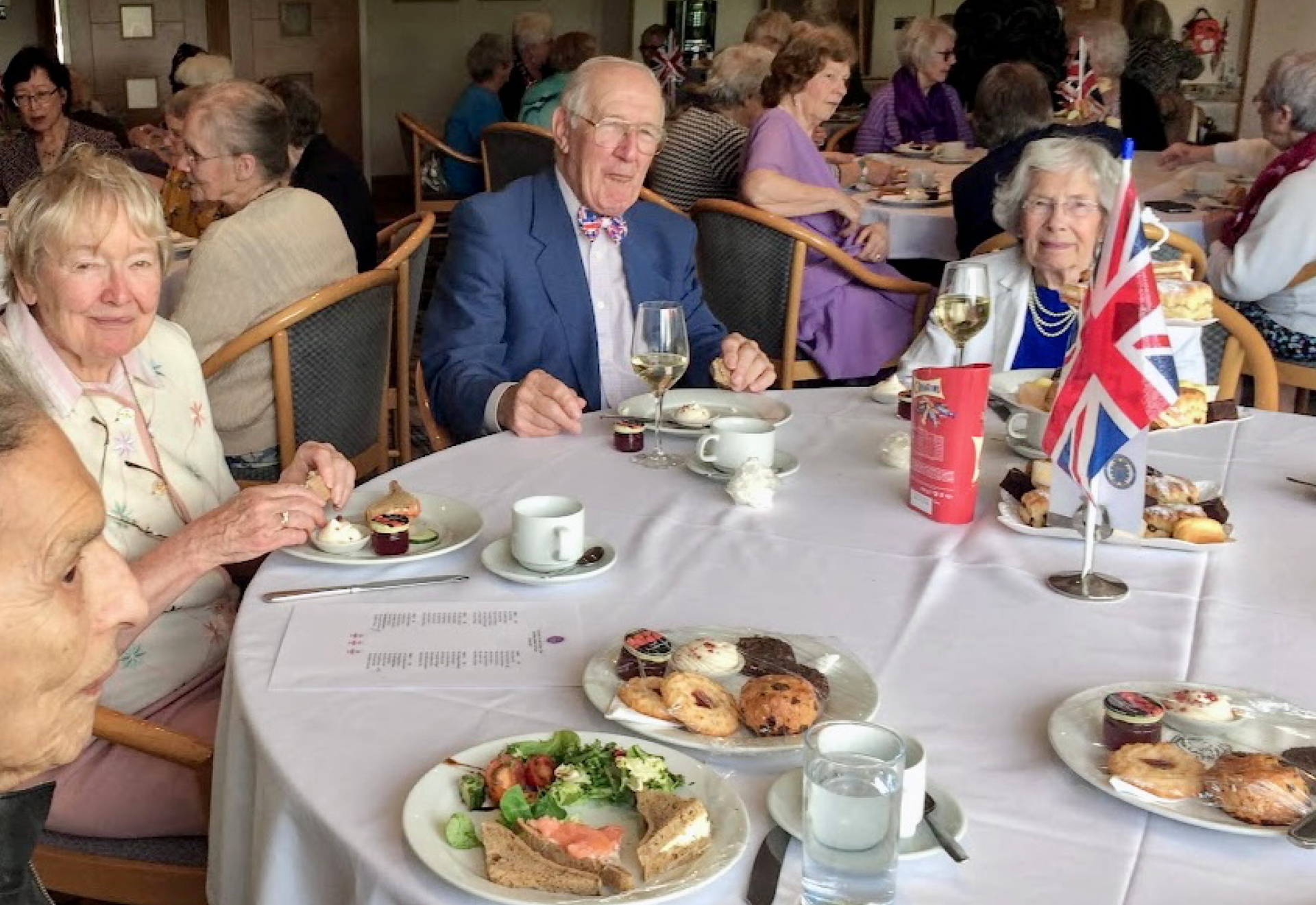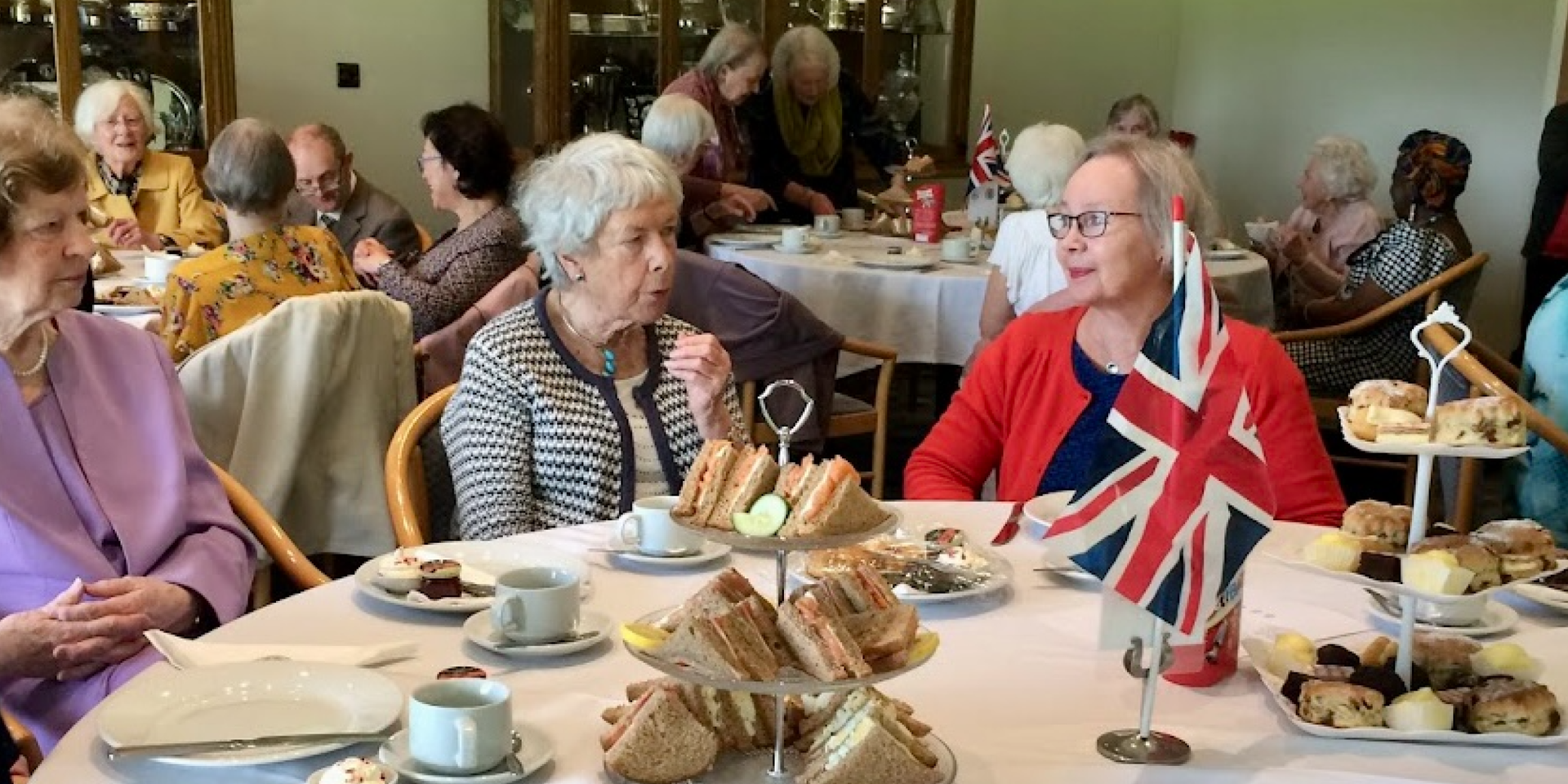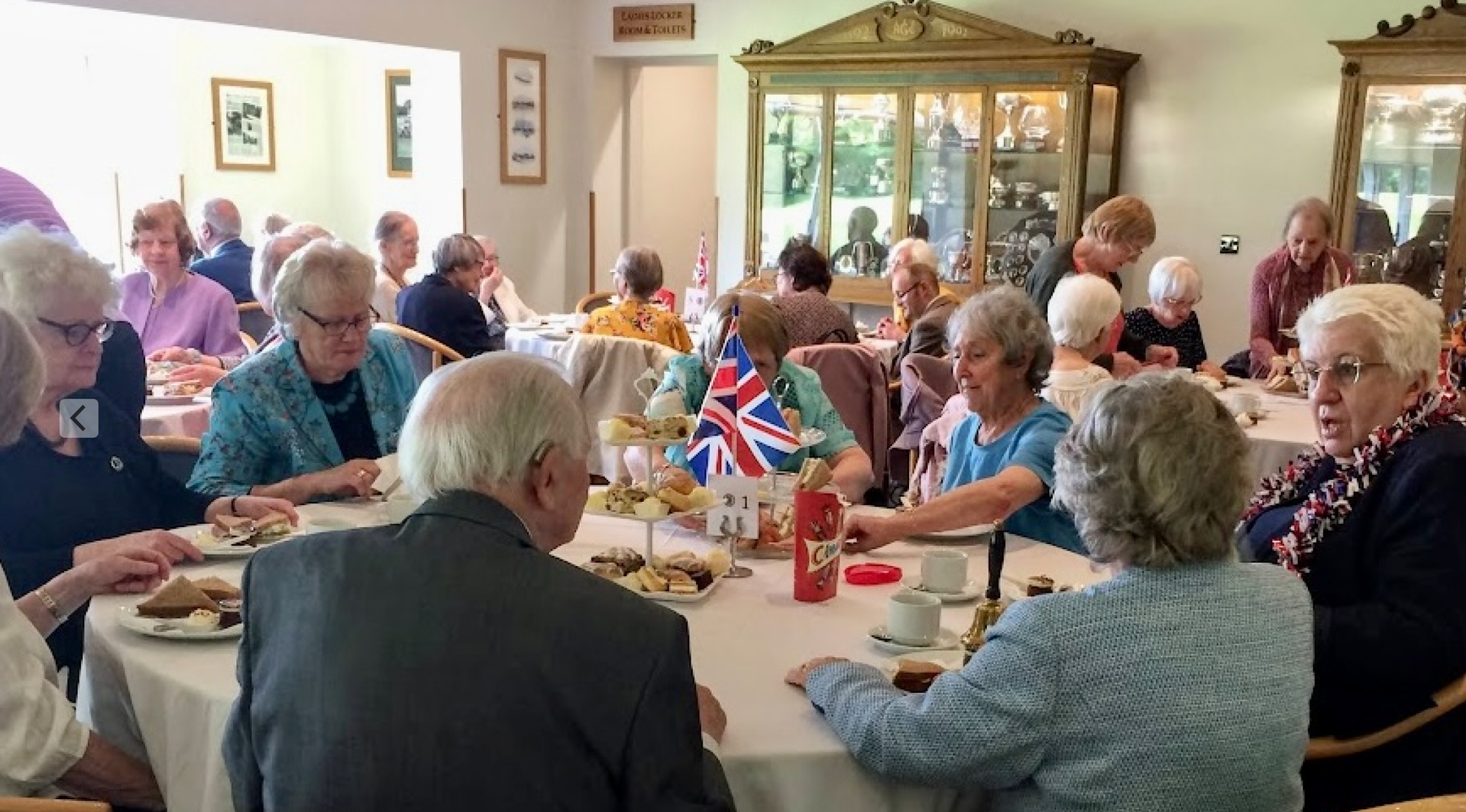 All members will have been advised that the 'Sparkling' Jubilee Afternoon Tea due to be held on Wednesday 1st June has had to be postponed to Wednesday 8th June. The date has had to be changed because of staff shortages at the Headingley Golf Club which I am assured was not Covid related. Therefore, they were unable to commit to hosting a large gathering on 1st June with a full complement of staff.
Several members have found that, with the change of date, they are now unable to attend but this number has been matched by members who have found that they are now able to attend.
I hope that this change of date has not caused too much inconvenience and that we all have a most enjoyable if belated afternoon.
And behold! It did indeed prove a wonderful afternoon, as evidenced in the pictures above.
Now, to refer back to our Home Page Jubilee Pageant Flag, here it is in greater detail: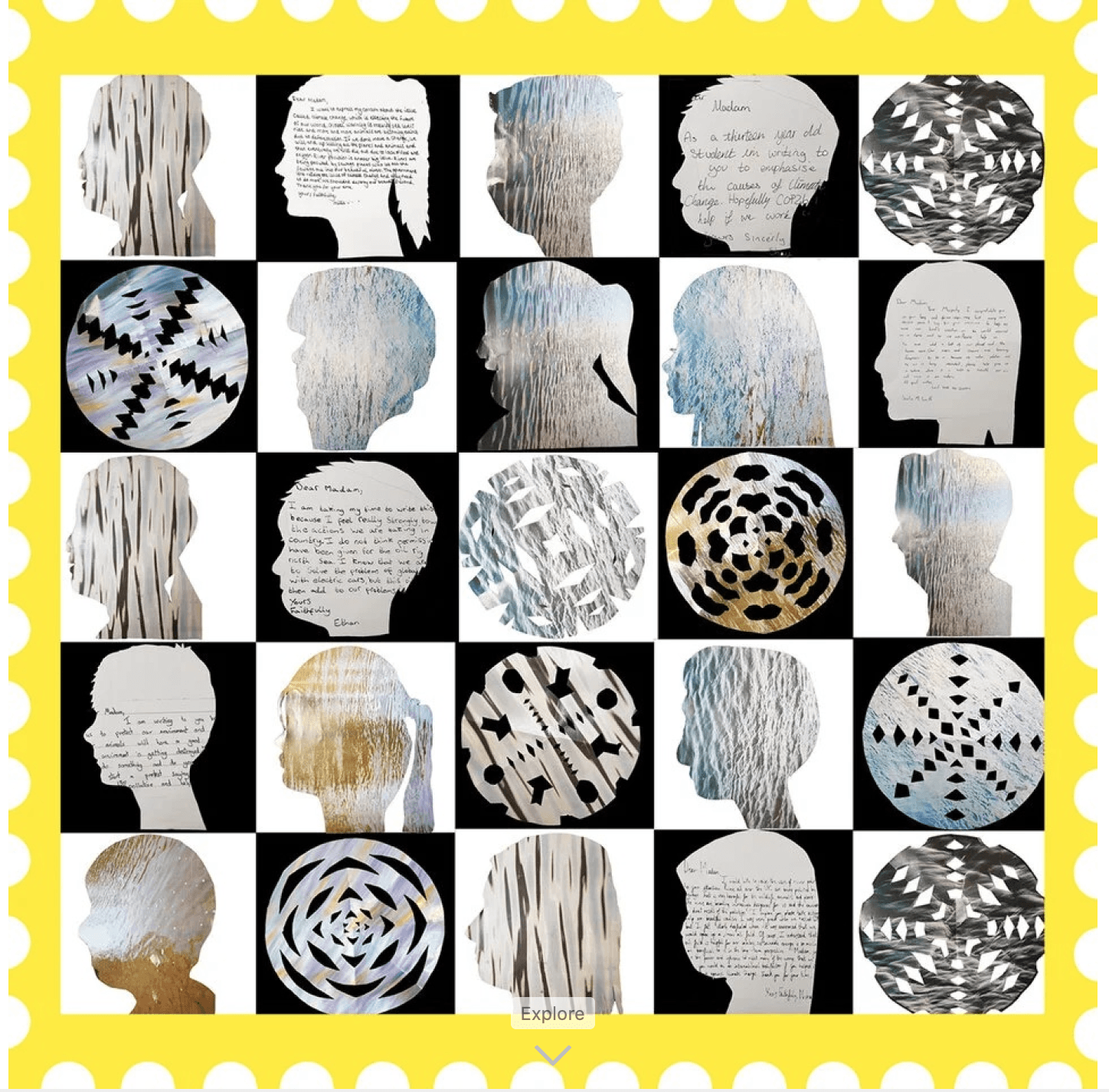 This was designed by the daughter of one of our members, together with her Year 8 class
and won a competition to be included in the Pageant Parade.
Hurrah!
Who is that member? Yet another mystery continues.......
Forthcoming Events
Informal Coffee Mornings
The next Informal Coffee Morning is to be held at the Lawnswood Arms on Tuesday 14th June at 10.30am as before. There is no need to book in advance so do 'Drop-In' if you can.
As the Coffee Mornings continue to be popular we have booked for the second Tuesday in each month over the Summer.
Annual General Meeting
The Annual General Meeting of the Club will be held at the Headingley Golf Club at 2pm on Wednesday 22nd June. To ensure that the meeting starts on time, members are requested to arrive at 1.45pm. A formal invitation will be sent to all members two weeks before the meeting.
Refreshments will be served on arrival and will consist of a choice of tea or coffee together with strawberry tarts.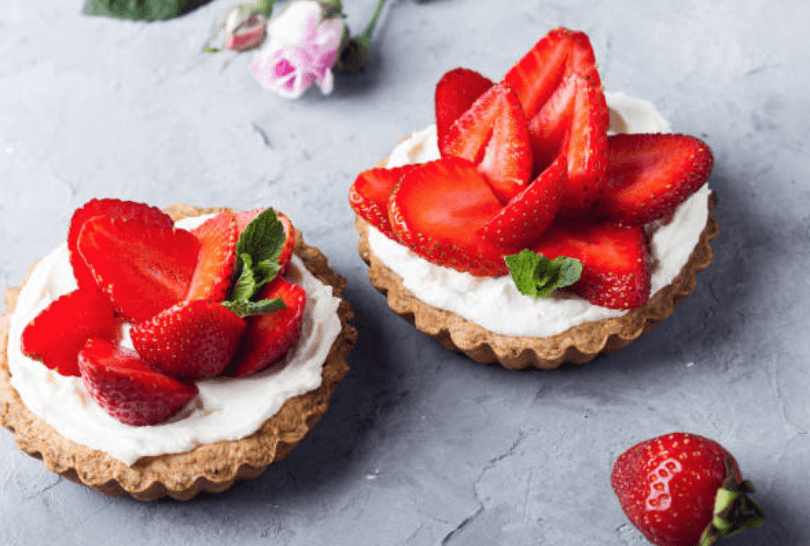 There is no charge for the meeting itself, however we do now have to charge for refreshments as we are ourselves being charged by the Golf Club. The cost of refreshments will be £6 and is payable on the door.
********
Annual Subscriptions
At the recent committee meeting, the issue of the Annual Subscription was discussed.
As members are aware, for the session 2021/22 the committee felt that a reduction of 50% in subscription rate was appropriate because the Club was not then able to meet on a regular basis due to the Covid restrictions and therefore costs were not as high as in a more normal year. It was agreed that this saving should be passed on to members for one year only and that this decision would be reviewed at the end of the academic session 2021/22.
However, with the easing of the Covid restrictions and the recommencing of more normal activities, coupled with the increases in costs for hospitality, postage and printing, it is felt that the subscription rate for the forthcoming year (2022/23) should now return to that of previous years.
It is proposed therefore that the subscription rate for 2022/23 should be £10 per annum.
This item will be raised at the AGM on 22nd June.
********
Book Group 2
As I mentioned in the last newsletter, the book group meeting in April, which was held on the 30th, was too late in the month for any report to be incorporated in the April newsletter so the report of that meeting together with a report of the May meeting are shown below. My thanks to Chris Roy for convening the meetings and for sending such concise and informative reports.
April Report of the meeting of Book Group 2 held on Thursday 28th April 2022
The April book was The Passenger by Ulrich Alexander Boschwitz and thanks to Carole for her summary and introduction. Our opinions were divided on this book with some finding it rather shallow and improbable while others appreciated the creation of tension and the metaphorical nature of Otto Silberman's many train journeys around Germany just prior to World War Two. However, the conclusion of our discussion meant we did have some appreciation of each other's point of view. Some felt that Otto, as a successful businessman and veteran of World War One, came across as unworldly, naïve and foolish in his actions. Others felt that the circumstances in which he was living would explain this. Apparently, this book was a Sunday Times best seller late last year and it became apparent that those of us reading the kindle version had the original unrevised version which also had a different Afterword than the more recent publication. The modern afterword gave far more information about the author and how he had drawn on his own experiences. This led to considerable discussion about the author who had left Germany in 1935 in his late teens. Thanks is due to Val for her valid reminders that we were meant to be discussing the book, not the author. One thing we were all agreed on (again!) is the unsatisfactory nature of the final chapter.
We were sorry to miss Jennifer. Thanks again to Carole for choosing and introducing the book. Thanks, also, to Candy for hosting us.
May report of the meeting of Book Group 2 held on Thursday 26th May 2022
The May book was The Colour by Rose Tremaine, introduced by me so I hope these notes are not too biased. I pointed out that this novel is slightly different from other of Tremaine's historical novels in that there are layers of mystery and myth as well as historical accuracy. I had liked the characterisation in that there was some reason to sympathise with even the weakest (Joseph). Harriet was really the only character to really embrace the new world where the family had hoped to create a new life. There was some interesting discussion arising from whether or not the characters change and even whether it is essential to the success of a novel that there should be change. I had enjoyed the descriptive writing, both of the scenery and of parts of the plot such as the sea voyage and the work of the prospectors. However, some had found these tedious and would have preferred the plot to move more swiftly. The fact that I couldn't decide whether I had found the "supernatural" elements annoying or that I just lacked understanding led to an interesting discussion on whether they pointed to a contrast between civilisations (such as the Māori) who regard themselves as part of "Nature" and our western civilisation which seeks to impose itself on the world with our buildings and tombs. Needless to say, we did not reach a definitive answer! Jean had found an interesting article by a New Zealand reviewer which added an interesting perspective.
Many thanks to Anne (and Alan) for hosting us. The cheesecake and tray bake were delicious.
Garden Group
I received the following from Heather Harrison, the Convenor of the Garden Group and I am pleased that they have been able to meet again in person.
Report of Garden Group meeting: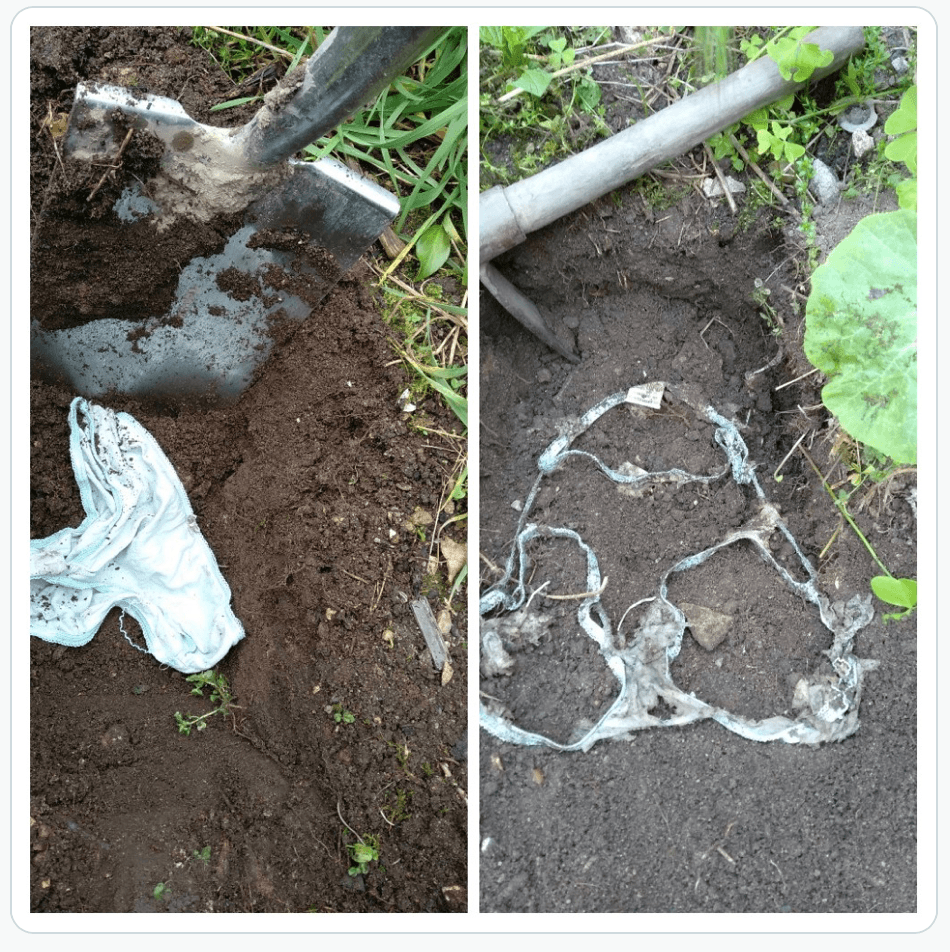 I'm later than ever this time with the Garden Group report but I've little to say, so missing the deadline won't be a huge disappointment! Not much horticultural content . . .
The Garden Group meeting in May was attended by half of the members, many being away on holiday. As it turned out, having a reduced number of attendees was fortuitous. Having discussed a wide range of topics, ranging from the use and benefits of nematodes to the soil testing technique dubbed, "Plant your Pants", it was time for tea. I headed for the kitchen.
Returning to the meeting empty handed I had to announce something reminiscent of, "Please, Miss, the dog ate my homework". After almost four years of fooling me into thinking my dog is not a thief, I discovered that while the meeting was in progress he had helped himself to at least half of the cake I had baked. We managed to cope with the situation by making do with what was left. Had all the group members been present we would have been on very short rations. I shall confine the dog to barracks next time.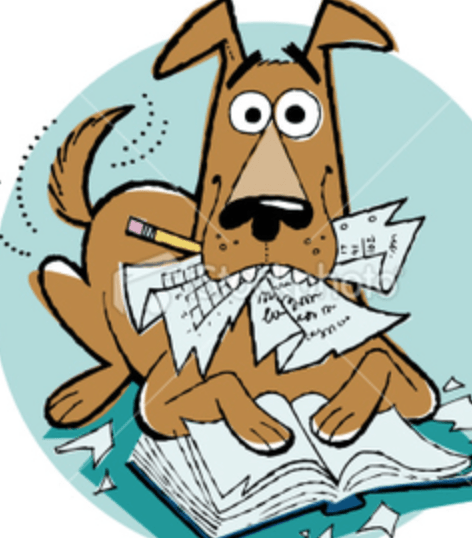 Heather
.
Vale of York Hoard
I have received the following note from Dr. Diana Wetherill concerning the Vale of York Hoard.
I thought you might like to know that yesterday, as I happened to be in York, I went to the Yorkshire Museum to view the Vale of York Hoard. Alas! It is not there! On enquiring, I discovered that it is on loan to the British Museum for the next 18 months and has been there for the last couple of months! I do not remember Prof. Joyce Hill mentioning this.
There is the Rydale Hoard of Roman artefacts to be seen and much else, and of course the Middleham Jewel, if you can find it. We had to ask!
Diana Wetherill
Words of the month
Tabaret A stout silk upholstery having stain stripes and used for furniture.
Wamble The rumbling or growling of a stomach.
Ambivium The spot where two roads meet.
Spatterdash Leather leggings worn to protect clothing from mud when riding.
And Finally
The next newsletter will be sent out on 30th June.
If you have any items for inclusion, please could you let me have them by no later than 28th June.
I hope you have enjoyed reading this newsletter.
Take Care and Keep Safe
Carole